Mystic Island Kratom is not very forthcoming about their company on the website. They do not give the address of their headquarters, nor does the about us page actually give any information about the company. A tool used to check the age of domains shows their website was registered in 2017, so it is reasonable to assume the company was founded around that time. The age of their social media accounts provides more credibility to this assumption.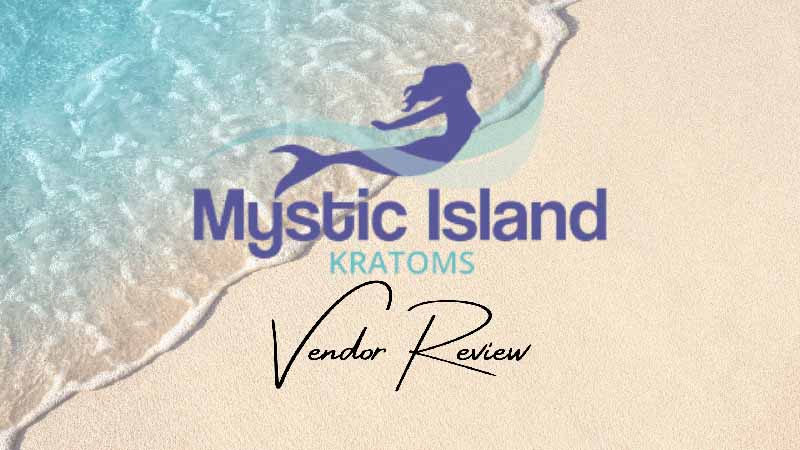 Since this brand provides no addresses on their website, it is safe to say they have no physical retail locations. In terms of branding, they go all-in on the island theme. While this strategy can be effective, they may have overdone it by extending it to the branding of their categories.
Their shop is categorized by branded terms that are meaningless to a kratom shopper. Companies that prioritize a professional style of branding just categorize their shop by strain and vein color. This company makes visitors put in their age before they can access the shop, and they also have disclaimers that their kratom is not sold for human consumption. This is a good sign since it shows they are trying to follow FDA guidelines.
No evidence from their website suggests that they are active in any industry events or initiatives.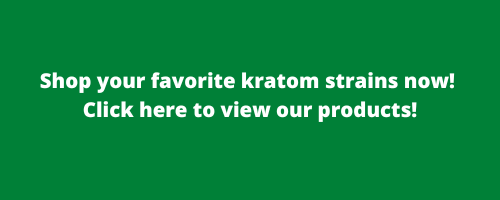 Accreditation by the American Kratom Association
While this brand may make an effort to comply with FDA guidelines, it does not seem to have ever made an effort to get accredited by the American Kratom Association. Their website makes no mention of having their supply lab-tested by an independent third party. This suggests that the reason they have not made an effort to get accredited by the AKA is they do not have the means or desire to comply with third-party testing for every single batch they sell.
Another potential reason this brand has not sought AKA accreditation is they sell a lot of blends that they create in-house. Since the blends are not recognized by the wider kratom community, it is nearly impossible to get consistent test results on a batch-to-batch basis. Blends are very difficult to regulate and are not recommended for purchase – especially from a company that is not a member of the good manufacturing process standards program.
Product Range
Mystic Island Kratom only sells in powder form. They have an "originals" category which mostly includes product pages for strain names kratom customers recognize. Then they have a mystic creatures category with three different blend options. None of the product pages mention which strains were used in creating the blend.
The mystic gems category is similar to the mystic creatures category, but it also includes double listings of all the strains in the originals category.
Below are the traditional strains this company offers:
Everything else this company offers is blended. They also let customers submit their own blends, which Mystic Island Kratom may choose to sell. The product pages of the blend are interesting because they include a lot of the "astrological" elements of the blends. This may be something unique to this brand, as no other kratom vendors we have come across have this information.
Pricing
Mystic Island Kratom sells its strains and blends in 25 g, 75 g, 125 g, 250 g, 500 g, and 1 kg increments. They all have the same pricing structure. It starts at $3.00 for 25 g and goes to $69.00 for a kilogram.
While these are some of the lowest prices in the industry, customers should be wary. If a vendor is not accredited by the AKA and has priced this low, it is usually because they cut costs through avoidance of having their supply tested by an independent third party.
Green Malay Kratom comes from the forests that are found within Malaysia's mountainous countryside. Lab Tested - Money Back Guarantee!

$

15.00 –

$

325.00 Select options

Finding high-quality Gold Maeng Da Kratom Is Not Easy. Check out Oasis Kratom's pure and organic products that are third-party lap tested.

$

15.00 –

$

325.00 Select options

Looking to buy 100% pure gold bali kratom online at affordable prices? oasis kratom offers aka and gmp verified products starting at $15. shop now!

$

15.00 –

$

325.00 Select options
User Opinions and Customer Service
Mystic Island Kratom has 101 total reviews on Facebook and an overall star rating of 4.8 out of 5. Most customers love the price and are happy with the product quality. A few customers have complained that the shipping costs are high.
The reviews on Reddit are not numerous, but they are mostly positive. Many people seem satisfied, even though their blends and lack of commitment to testing put the kratom industry at risk.
Mystic Island Kratom Coupon Codes
It seems like Mystic Island Kratom does not have any active coupon codes at this time.
Refund Policy
This company does not have a page that explicitly states its refund policy. It can be assumed that all sales are final since they don't state anything to the contrary.
Shipping
Again, no shipping policy is explicitly stated. They most likely use USPS as their shipping provider. Shipping costs probably depend on weight and location.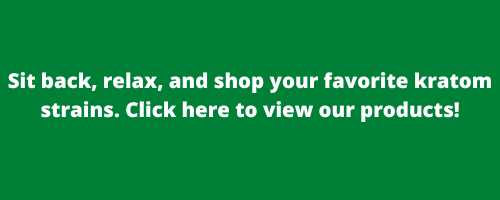 Conclusion
Mystic Island Kratom is a kratom vendor that takes more of a whimsical approach than a professional approach to branding. They have mystical names for their kratom vendors and they include the "astrological" information of these blends. It seems like they do not take the industry very seriously at all.
This company has good pricing and seems to have a community of happy customers, but buying blends from a company not accredited by the American Kratom Association is dangerous. You should only consider AKA-approved vendors who will show you a proof of the test results for the batch you purchased. We have $79 kilograms and firmly believe we beat this brand on product standards. Check out our shop to see for yourself.


---