Life Force Kratom does not give much information about their company on the website. Their about page is only one sentence that states they are a family-owned business and are motivated by providing good quality at good prices. They do not give the location of their headquarters or any indication of how long they have been in business. A domain age checking tool shows that the domain was registered in August of 2015, so it is safe to assume that this company launched around that time.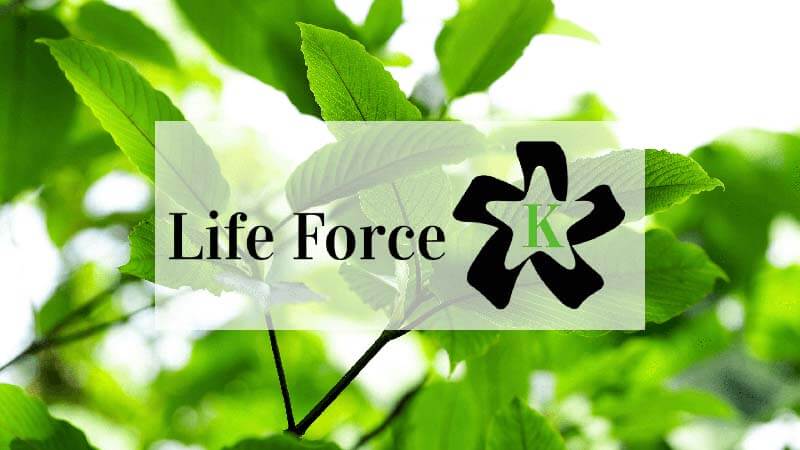 Given that no addresses are listed on the website, this vendor seems to be online only. They make no mention of being active within the kratom community, but they do have all of the various disclaimers required by the FDA. This compliance is a good sign.
This company has a font choice for their website that gives off a less than a favorable first impression. It does not convey trust and stability, which is what you need to convey in an industry like the kratom industry.
They have a news page in their homepage menu, but you get a 404 redirect when you click on it. This shows they are not that committed to educating potential consumers about kratom.
Their shop is pretty easy to navigate and is categorized nicely. The user experience is much better than the design. Let's explore more about buying kratom from Life Force Kratom. 
Accreditation by the American Kratom Association
Life Force Kratom is not accredited by the American Kratom Association as a member of their good manufacturing process standards program. They are also not on the list of pending participants.
This is a big deal because this program is the brainchild of the most prestigious organization within the kratom industry. The AKA is leading the legal fight against the FDA to get kratom officially legalized and regulated at the federal level. Right now, kratom is legal at the federal level, but there is no regulation. No regulatory system means that arguments for its ban are much easier to present and have more of an effect on legislation.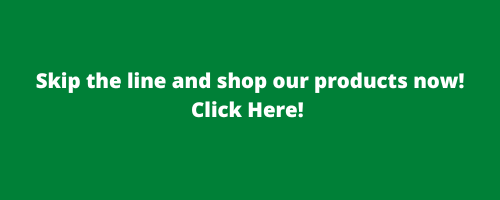 Part of the AKA's proposed legislation, which they call the kratom consumer protection act, is a regulatory system that ensures all products on the market are of the highest quality and free of adulterants. The good manufacturing process standards program is their proposed regulatory system.
Right now, membership is voluntary. The audit can be very difficult and time-consuming to pass, which is why only 25 kratom vendors in the world can say they are accredited by the American Kratom Association.
Product Range
Life Force Kratom only sells kratom in powder form. They have pure strains, as well as blends they have created themselves. It should be noted that some people within the industry do not think companies should create and sell their blends. 
The reasoning is it makes measuring the true alkaloid content difficult, and it is also much harder to regulate. In addition to kratom, this company has an alternative herbs section on their site. The only product in there is Zingiber, which seems to be a ginger-based blend.
This company has a decent selection of strains, which you can see below:
There are a couple of pure strains that have product pages but weren't included because they are marked as sold out at the time of this writing. Finally, this company sells two blends, which they call Special K and Uplift.
Pricing
Life Force Kratom sells its powders in 50 g, 125 g, and 250 g increments. That is only a quarter of a kilogram as their maximum amount available. This suggests they do not have a supplier who can supply a large amount of volume. It also suggests they do not have the resources to purchase and store large volumes.
Every kratom powder has the same price range, which shows that its supplier is stable even if they are not large-scale. The price starts at $11.50 for 50 grams and goes to $45.10 for 250 grams.
Green Malay Kratom comes from the forests that are found within Malaysia's mountainous countryside. Lab Tested - Money Back Guarantee!

$

15.00 –

$

325.00 Select options

Finding high-quality Gold Maeng Da Kratom Is Not Easy. Check out Oasis Kratom's pure and organic products that are third-party lap tested.

$

15.00 –

$

325.00 Select options

Looking to buy 100% pure gold bali kratom online at affordable prices? oasis kratom offers aka and gmp verified products starting at $15. shop now!

$

15.00 –

$

325.00 Select options
User Opinions and Customer Service
Each product page on their website has a handful of reviews, which is more than some brands can say. These reviews are mostly good. Unfortunately, there has not been much review activity since 2018.
This brand has 70 reviews on Facebook and has an overall rating of 4.9 out of 5. The most recent review is from January of 2020.
Life Force Kratom Coupon Codes
There are currently no active coupons for Life Force Kratom on any third-party coupon websites. This company does have select strains on sale, though, and usually has promotions from time to time.
Refund Policy
This company's official refund policy is that all sales are final. This is because they cannot resell any item that has been opened. They also do not have the resources to eat costs just to create a more favorable return policy for the customer.
They do make an exception if they shipped the wrong order. The product has to be unused and in the original packaging. They also make exceptions on a case-by-case basis. If you submit your case for approval and it gets approved, then you receive your refund in the method you paid. Exchanges are only allowed for defective or damaged products.
Shipping
They do not give much information about their shipping process. They just mention using the USPS as their shipping provider. Shipping costs vary by location and weight of the order. This company does not ship to any state or municipality where kratom is banned.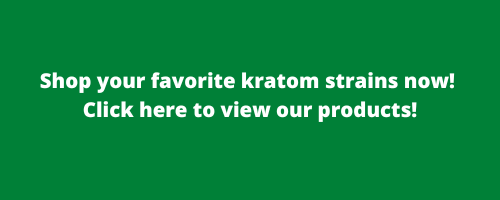 Conclusion
Life Force Kratom seems like a decent enough brand, but they are definitely a small-time vendor. They only sell in up to 250-gram increments, so they are not the company for experienced kratom customers who like to buy kratom by the kilo.
They are not accredited by the American Kratom Association, but many vendors of their size do not have the resources to pass the AKA's independent audit. They don't even make any mention of lab-testing their supply, which is why this vendor is not even worth the risk.
Their prices are not terrible, but we beat it. They sell 250 grams for $45.10, while we sell the same amount for $35.00. That is higher quality kratom for lower prices. Check out our shop to learn more.


---