Kratom has spiked in popularity in the last few years, inundating the market with new vendors. It seems like new kratom vendors pop up all the time and not all of them can be a trusted source of quality kratom – in fact, many are not. What about Left Coast Kratom? Do they have what it takes to be your go-to brand?
Here's what you need to know about Left Coast and if it's a vendor you can trust as a source of quality, pure, and safe kratom at a good price.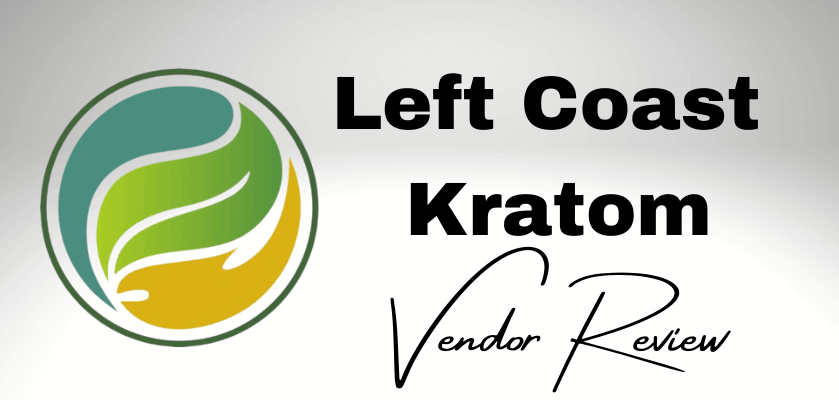 Left Coast Kratom: What's It All About?
Left Coast Kratom was founded in 2017 in Portland, Oregon. It's a brand founded on the idea that safety is paramount, so its mission from the start was to offer kratom that met the standards of the American Kratom Association. You can purchase through their website.
You won't find a lot of information on their website about the ownership of the company except that it's a family-owned Oregon business. They do state that they wanted to see a shift in the kratom industry and quality control standards implemented, which is why Left Coast was born. They're big advocates for the kratom industry in the United States, too, with a portion of each sale going to support different advocacy groups.
AKA Accreditation and Lab Testing
This brand is AKA-accredited through the GMP program, which stands for Good Manufacturing Practices, guaranteeing that the products you receive are free from contaminants. They also lab test all of the kratom products they sell. And while they don't publish these results on their website, you can easily request the lab test results of the batch you are ordering from by simply contacting the company.
Products Sold
Left Coast Kratom has a good selection of kratom powders, extracts, and capsules. They even offer free samples to first-time customers. They sell red, white, yellow, and green-veined kratom stains in powders as well as in capsules or as crushed leaves. They offer the most popular strains, too, such as Maeng Da, Bali, and Borneo. The capsules come in a variety of strains as well, such as Kali and Borneo.
Their extracts come in several strains, too, but i$7 n many different forms – some of which are rare to find. They have powder extracts and capsules, but also liquid, softgels, and tablets.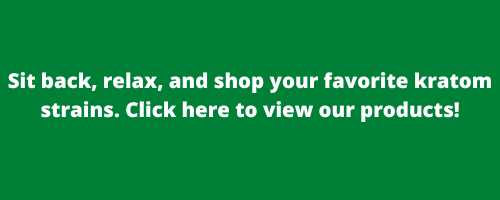 Pricing
The pricing offered by Left Coast Kratom is pretty standard. Their powders start at about $8 for 28 grams and go up to about $60 for 225 grams. Their capsules are sold by total weight and not per capsule, so you can get 28 grams for about $14.00 and 112 grams for about $51. The softgels are a little more expensive at $21.99 for five and $74.99 for 20. The tablets will run you about $23 for five up to $80 for 20.
If it extracts you're interested in, then they'll run you about $30 for five grams and up to $100 for 20 grams for powder. Liquid extracts are about $27 per bottle.
What Do Customers Think?
The reviews online for Left Coast Kratom are overwhelmingly positive. Many customers praise the quality of the products, the service, and the fast shipping. All in all, they seem like a good company to do business with and a solid vendor for quality, lab-tested kratom.
Left Coast Kratom Coupon Codes
You can generally find coupons online for Left Coast Kratom for anywhere from 15 to 30% off your order. If you sign up for their VIP access program, they'll send you a coupon for 10% off your first order and regularly send out other coupons as well. You simply need to give them your email.
This vendor also offers a loyalty program to their customers that is free to join. The program then tracks your purchases and unlocks more discounts the more times you buy. Essentially, it's set up so that the more you buy, the more potential savings you can get. The loyalty levels you achieve also don't expire, so it's quite an incentive to become a part of the program if you're buying from Left Coast.
What Is The Refund Policy?
Their return and refund policy are fairly straightforward. You have 30 days from the receipt of your order to contact the company to initiate a return. You must have the original product in untampered and unopened condition to get a refund. If the seal on the package is broken, then the product will not be eligible for a refund. They do not cover the costs of return shipping as part of their refund policy, either.
You may return opened kratom for an exchange or a store credit, but they reserve the right to deny the return request for any reason, so make sure to ask any questions you have before you contact them to initiate the refund.
Shipping
This vendor offers free, same-day shipping via the United States Postal Service first class mail. If your order is over $49, then you can get free priority mail shipping while orders over $99 will get free next-day shipping through UPS. Your order simply has to be placed before 2:00 p.m. PST Monday through Friday to qualify for the rates, as well as before 12:00 p.m. on Saturdays.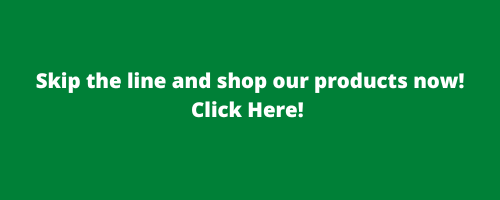 Left Coast Kratom: The Conclusion
All in all, Left Coast Kratom is a solid kratom vendor with a few surprising products on their roster. Like Oasis Kratom, they are AKA accredited, which is always a great thing for any company selling kratom to have. The only drawback that can be mentioned is they lack variety in the strains they offer. At Oasis Kratom, for example, you can find far more white, green, red, and yellow-veined strains available.
If you want to see the true variety offered at Oasis Kratom, then check out our online store today. 


---