There are so many places to get kratom online, that it can feel like you're taking a big gamble by trying something new. There's no need to fly blind when it comes to new-to-you kratom vendors because Oasis Kratom is happy to do the work for you! We're taking a deep dive into Kraydo Organics to find out what they're all about and help you decide if they're a kratom brand you want to take a chance on.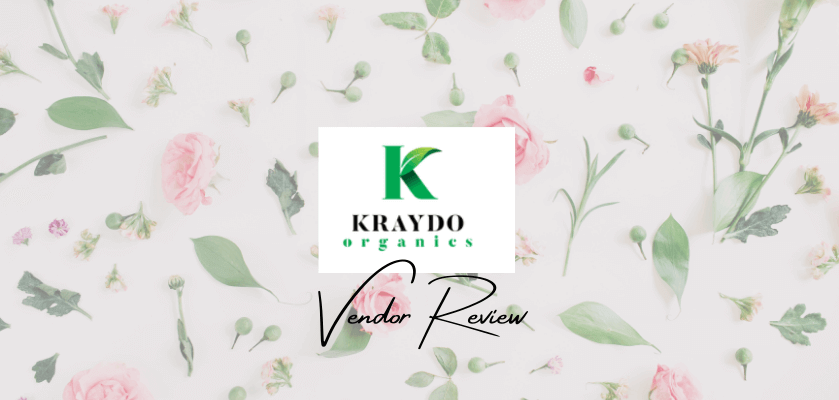 Kraydo Organics: Who Are They?
Kraydo Organics started in Upstate New York in 2016, but the company's founder had already been a part of the kratom community for years before starting his own business. Kraydo prides itself on sourcing its kratom responsibly, using sustainable farms across Southeast Asia for its products.
This store exists only online, so you won't find a brick-and-mortar store to peruse. They currently sell kratom as well as CBD products and Delta-8 through their easy-to-navigate website.
Are They AKA Accredited?
The American Kratom Association works hard to bring higher standards to the largely unregulated kratom industry in the United States. One way they accomplish this is through their GMP Standards Program, a program where participants voluntarily implement and follow their strict standards for processing and packaging kratom.
For a vendor to become accredited by the AKA, they must complete independent third-party audits of their processes to make sure they meet the guidelines. This includes how they process and package their kratom, as well as lab testing they complete on the product to ensure its quality, purity, and safety.
Kraydo Organics is not listed on the AKA's website as a vendor they endorse, which means they are not AKA accredited. As far as lab testing goes, there is no mention of it on their website or under their individual products for sale. You may need to contact the company to find out if they lab test and where the results are made available.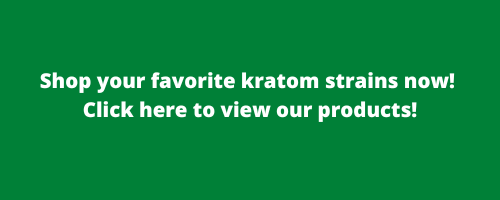 What Do They Sell?
Kraydo Organics sells CBD and hemp products along with Delta-8. But their main focus is on kratom powder, of which they sell several different strains including:
Nano Elephant

Original Elephant

White Maeng Da

Green Maeng Da

Red Maeng Da

Red Bali

Green Bali

Green Malay

White Aceh

Red Asia

Red Borneo

Green Horn

White JongKong

White Horn

While Hulu

Red Horn

White Borneo

Red Malay

Green Aceh

Green Borneo

Green Hulu

White Malay

Red Hulu

Red Aceh

Green Asia

Red JongKong

White Asia

Bentuangie
They also sell mix n' match kratom, which allows you to mix and match two or more different strains in your order.
How Much Does It Cost?
Kraydo's kratom is available in quantities of 28 grams, 100 grams, 250 grams, 500 grams, and 1000 grams. For 28 grams you will pay as little as $5 and the prices go up to $85 for 1000 grams or one kilo. That's a very good price for kratom powder. However, it doesn't come with any sort of lab testing to ensure quality or purity, so it may be cheap but there's a strong possibility that it may not be worth it when you get the final product.
What Are Customers Saying?
Reddit is the go-to forum to find out about kratom vendors. On their message boards, there seem to be some very big fans of Kraydo Organics. The customers online state that they supply quality kratom at great prices. Some have stated that the grind was a bit too coarse for their liking but that was the only drawback to the products received.
Customers also have high praise for the service they receive from Kraydo Organics. It has been stated that the owner is very easy to deal with and that the customer services provided are some of the best they've encountered. Overall, people rate Kraydo as a solid vendor, even with the drawbacks of no apparent lab testing or accreditation by the AKA.
Kraydo Organics Coupon Code
Kraydo offers a lot of coupon codes online. They often have flash sales and sales centered around holidays that will get you up to 20 percent off your order. You can sign up via text for them to send you sale notifications in real-time so you always are in the loop.
Refund Policy
At this time, Kraydo doesn't offer a return policy and states that all sales are final. Their former return policy saw a lot of abuse, so they paused it. It's uncertain if it will ever return, so go into your purchase knowing that there's nothing you can do if you get a defective product or that wasn't what you wanted.
Shipping
Kraydo Organics uses the United States Postal Service to ship all orders. They allow you at checkout to choose either Priority Express or Priority Mail for your order. Kraydo does its best to complete shipping the same day if you place your order during business hours.
Conclusion
Overall, Kraydo Organics seems like a legit kratom vendor. They have a large variety of products available and they seem to have generated quite a following online of people who are very pleased with the products offered.
Still, it should give you some pause that they don't participate in the AKA's GMP Standards Program and that if they do lab test their kratom, that information is very hard to find. On top of that, they don't accept refunds at this time and all sales are final, another strike against them.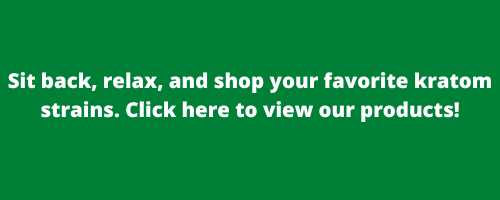 Oasis Kratom not only is AKA accredited, but also is very transparent about lab testing. We also have a generous return policy. So, make sure to check out our online store today to see what deals are in store for you. 


---