Most people want nothing more than to find a dependable kratom vendor that offers quality, consistent kratom. You can scour the internet and find a million places to buy kratom, but not all of them will offer what you're after in terms of quality, purity, and safety. Lucky Herbals is a newer kratom vendor you may want to give a little attention to. Read on to find out why they may need to go to the top of your kratom vendor list.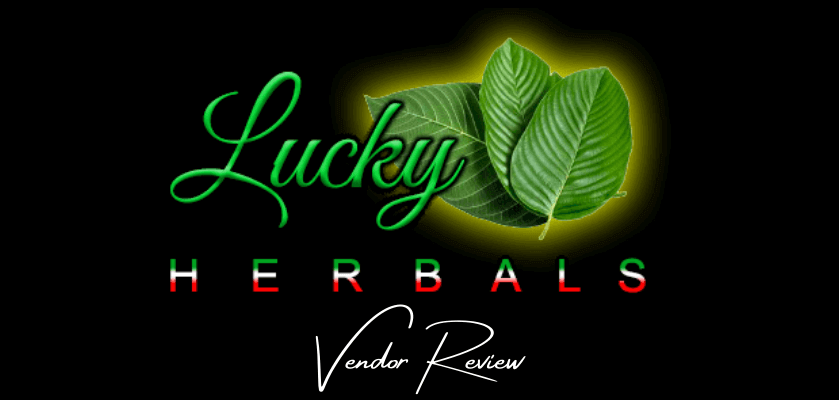 Lucky Herbals: Who Are They?
Lucky Herbals is a Texas-based kratom company that offers kratom in a bit of a less traditional way than you may be used to. The website serves as a companion to their storefront in Alamo Heights, Texas, so if you really love Lucky Kratom there is a physical store you can visit!
What has generated so much buzz about Lucky Herbals online is that its products are exclusive. Not everyone can purchase their products because it's a vendor that only supplies to members and at the time of this writing, they are not accepting new members.
Is Lucky Herbals AKA Accredited?
The American Kratom Association is an organization that has the sole purpose of helping to maintain standards in the kratom industry in the United States. Vendors can choose to follow their guidelines when it comes to lab-testing, processing, and packaging kratom to become accredited by the AKA, which shows a commitment to quality, safety, and purity to customers.
Lucky Herbals is not accredited by the AKA. This doesn't mean that they aren't concerned about the quality of their kratom, but it's a signal that they may not be as transparent about it other kratom vendors. They have some information available about third-party lab testing on their website, but it's only accessible to members.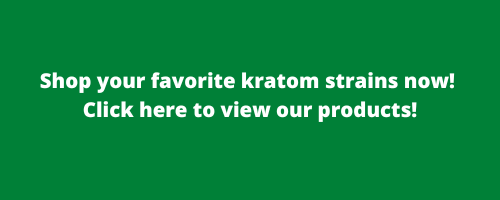 What Products Do They Have?
It seems as if Lucky Herbals has different products available at different times. They restock regularly and presently have these kratom strains available through their website:
Green Hulu

Yellow Maeng Da

Red Krakatoa

High Octane

Red Bali

24K Gold

Borneo Blast

White Maeng Da

Royal Bentley

Bali Sunrise
It seems as if the company has new batches of kratom powder for sale about every two weeks, so the strains available are subject to change.
How Much Will It Cost?
You may be wondering if it's advantageous to become a member of Lucky Herbals to access their pricing for kratom powder. The truth is that their pricing is average for a kratom vendor. You can buy 100 grams for $12.00, 200 grams for $18.00, and 500 grams for $40. What they have and at what price changes based on availability. Sometimes you can find kilos for sale on their website for $85.00, which is well below the average price for a kilo in the kratom marketplace.
What Do Their Members Think?
Lucky Herbals is a fairly private vendor and members seem to keep what they think about the company pretty close to their vest. You can find reviews of the products from Lucky Herbals online, however, and they have pretty high ratings in that arena.
Those who have reviewed the brand online say that their batches of kratom are fresh and their customer service is fast. They communicate effectively with their customers and are happy to help them choose the right strain. Packaging and shipping get high marks, too.
Lucky Herbals Coupon Codes
Lucky Herbals seems to already provide great savings for its members, but they don't cap their savings there. They also offer something called Lucky Bucks, which is a rewards program that allows buyers to save five percent from orders on the site.
Lucky Herbals also releases promo codes via email for its members, so be on the lookout if you decide to join.
Refund Policy
If you have a problem with your order and want a refund from Lucky Herbals, then whether or not you get your money back is completely up to the company. They have discretion on what they will refund or replace and that's about all the assurances you get with their refund policy upfront.
Oasis Kratom, as well as other vendors, offer a 30-day money-back guarantee on purchases.
Shipping
If you place your order online with Lucky Herbals before 12 p.m. CST, then you can get same-day shipping on your order. They don't ship on weekends and only fulfill orders during the week when they are open.
They use the US Postal Service to ship. Most customers will get next-day shipping, but you can get it faster with Express Mail if you are willing to pay for shipping.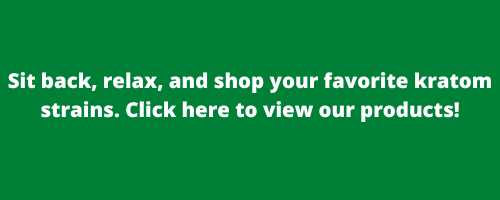 Conclusion
The little information you can find online about Lucky Herbals is positive, but it appears to be an exclusive club only available to a few. You cannot become a member right now, but it looks like membership will reopen in a few months.
The biggest thing that Lucky Herbals seems to be selling is exclusivity. When you're a member, you can access great pricing on their products, but without assurances from the AKA and no data available on their lab-testing to the public, it seems like a bit of a gamble. It really just depends on if you're feeling lucky.
Some vendors offer quality products to the masses and are proud of it, like Oasis Kratom. You don't have to be a member to check out what we have to offer in our online store. 


---