It's no secret that kratom vendors online seem like a dime a dozen, which is why it's important to do your research to determine which companies you should give a pass to and which have something truly special to offer. Kratom Exchange is a North Carolina-based kratom vendor that may surprise you with its selection and prices. But it's vital to peek behind the curtain to find out more beyond the strains they sell and how much you'll pay. Here's all you need to know about Kratom Exchange to decide if it's a legit vendor you want to give your business to.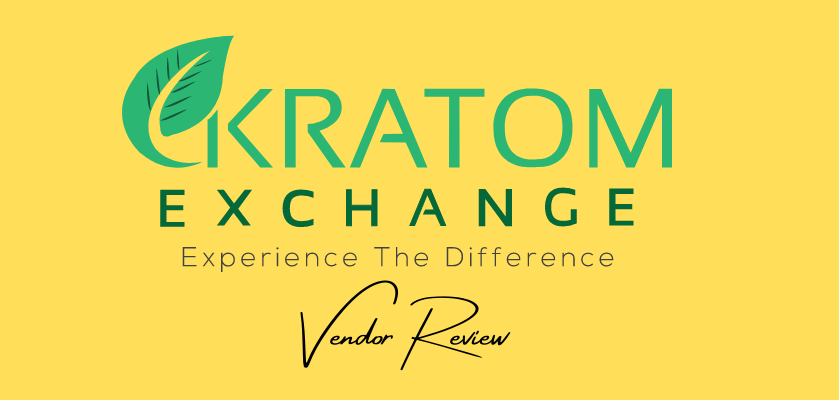 Kratom Exchange: Who Are They?
From North Carolina, Kratom Exchange was started by someone who was first and foremost a lover of kratom. However, they were disappointed in the quality of the kratom they found on the marketplace so decided to create their own vendor to meet those needs. Kratom Exchange is a kratom vendor that exists solely online, with no brick-and-mortar store for you to visit. If you want their kratom, browsing their website is the only way to do it!
Are They AKA Accredited?
The American Kratom Association is an organization that wants to make kratom the best it can be while protecting consumers, too. That's why they created their GMP Standards Program, a voluntary program that kratom vendors can participate in that requires them to strictly follow guidelines for the processing, packaging, and lab-testing of their kratom. If you buy from an AKA-accredited vendor, then you know that the kratom you're buying has been rigorously tested and packaged under high standards to ensure its quality, purity, and safety.
Kratom Exchange is not AKA accredited. It's also not clear from their website if they lab-test their kratom at all, either themselves or through a third-party lab. Their websites lack any sort of certificate of analysis of their products. The website simply leaves people to assume that no lab testing is done and there's no mention of how they control the quality of their kratom, either.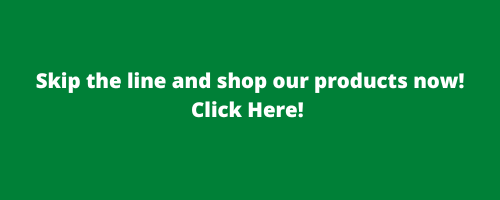 What Do They Sell?
Kratom Exchange keeps it simple with the products they offer. They have red, white, green, and yellow-vein kratom powder for sale on their website. You can find these strains and blends for sale:
Hurricane

Batak

Nirvana

Green Hulu Gold Bali

Green Maeng Da

Green Elephant

Red Maeng Da

Super Green

Green Sumatra

Green Malay

Red Bali

Red Sumatra

Red Bentuangie

Super Red

Red Horn

White Bali

Red Thai

Super White

Yellow Maeng Da

White Horn

White Vietnam

White Maeng Da

White Bentuangie

Yellow Sumatra
They also offer free kratom powder samples, you just have to pay to ship. The free sample includes one 10-gram package of red, white, and green-veined kratom powder.
How Much Will It Cost You?
The free sample will cost you the amount they must pay for shipping, which is $3.99. If you're interested in any of their other kratom powder, then you can find them in different quantities at different price points, including:
28 grams – $9.99

56 grams – $17.99

112 grams – $34.99

224 grams – $64.99

500 grams – $109.99 to $119.99 depending on the strain

1000 grams – $149.00
Often, you can find their 1000-gram packages of kratom powder discounted for $100, which is a good price for bulk kratom.
What Are Customers Saying?
Overall, customers of Kratom Exchange have good things to say about the vendor. Customers note in their reviews that the different quantities and price points they make their kratom available at are appreciated and that the quality of the kratom is fair, but not the best they've ever purchased.
Kratom Exchange does make it easy to get in touch with them if you need to. You can contact them through their website, email them, or call for support. They even list their local address in North Carolina if you live in the area and prefer face-to-face interaction.
Kratom Exchange Coupon Codes
Even with prices that many consider to be more than fair, this vendor has a lot of promotional offers at any given time. They run promotions such as buy three get one free and they send out discount codes to their customers that can save them up to 20% off future orders.
Refund Policy
Kratom Exchange offers a no-questions-asked return policy. You must have at least 90% of the product still in the package for a return or exchange and you can return it at any time. You must call to request a refund.
Shipping
Every order from Kratom Exchange is shipped using the US Postal Service. They offer free shipping on each order, but it's flat rate shipping. If you want your kratom faster, then you have to upgrade to more expedient options such as Priority Mail.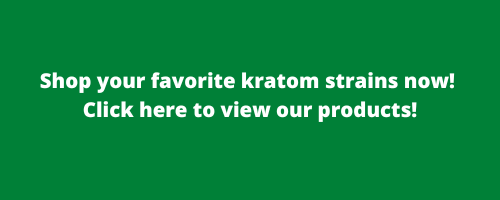 Conclusion
Kratom Exchange lacks some serious credentials, chiefly an AKA accreditation and lack of lab testing of their products. If you can look past that, then this vendor seems to have a large variety of kratom strains at a good price, but it is a total buyer beware situation. It seems you're taking a risk on the quality of the kratom you'll receive by ordering from this vendor.
If you want peace of mind when you order your kratom, then the AKA-accredited Oasis Kratom has a large selection of lab-tested, quality kratom available for you to buy. Check out our online store today. 


---