In many ways, buying kratom from a new vendor always feels like a gamble. You never know if they can deliver on their promises or not. Herbaldom, which is a mashup of the intimidating phrase herbal domination, is a newer vendor that has made a big impression on the kratom industry. Here's what you need to know about this vendor to see if they really are a company that deserves to dominate the kratom space.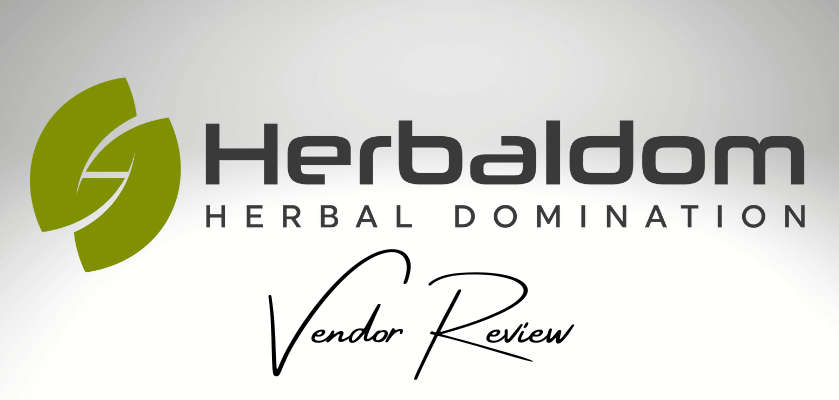 What Is Herbaldom?
Herbaldom is a company that makes it clear from the get-go that what they want is to provide quality kratom, transparency on their products, and an understanding of kratom as a whole – all without using any gimmicky sales techniques or misrepresenting themselves online.
The owner of this company started this brand after working for another vendor that specialized in kratom which went bust. He thought he could address some of the things wrong with the industry as a whole by creating a new brand. He wants to provide great products and support but without a lot of hype.
This family-owned company out of San Jose, California is very transparent – it's one of the first things that grabs you about their website. Their products are only available from the company directly online and they do only carry a small selection of kratom strains and only in powder form. So, they may not be the biggest company out there, but they are growing – and you're definitely bound to hear more about them down the road.
Are They AKA Accredited?
Accreditation by the American Kratom Association is the gold standard in the kratom world. When you see a vendor that is accredited, then you can rest assured knowing that the kratom you've purchased from them is only of the highest quality, purity, and lab-tested.
Surprisingly, Herbaldom is not accredited by the AKA. However, they do have an independent third-party laboratory test all of their kratom products and they post these results on their website for anyone to view. That goes a long way in giving you confidence about the products they offer.
Herbaldom's Products
Herbaldom has a few different kratom powders for sale as well as one type of kratom extract. You can find gold, red, green, and white-veined kratom on their website for sale, in popular strains such as Borneo and Bali, plus a few of their own full-spectrum blends.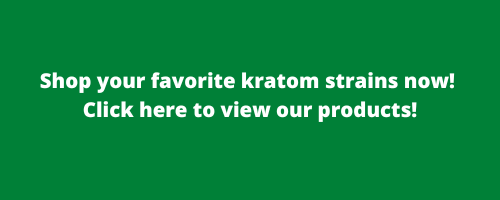 How Much Does It Cost?
Herbaldom pricing is set across all its kratom powders no matter the strain. You can expect to pay about $7.50 for 28 grams of their powder and then about $79.00 for a kilogram. The extract they offer is more expensive at $39.00 for 28 grams and $99.00 for 79 grams.
These are very reasonable pricing and competitive in the kratom world, especially given the fact that their lab-testing is so readily available to assure you of the quality.
What Do Customers Think?
Reddit is the go-to place to find honest reviews of many kratom vendors and you can find a ton of reviews about Herbaldom there, most of which are very positive. Herbaldom has quite a following on Reddit.
Many customers say the quality and the robustness of the alkaloid profiles found in the kratom offered by Herbaldom are great and of better quality than many other vendors out there. Many people also like how affordable it is and have had positive interactions with the company when they needed to contact its customer service. Their customer service is very responsive as well, which bodes well for anyone who may be trying this vendor for the first time.
Herbaldom Coupon Code
Usually, simply doing a Google search for "Herbaldom coupon codes" will yield plenty of results, so don't be afraid to do that before you checkout when buying online. You can also sign up for their newsletter which lets you know about any specials they have and may include a special coupon code from time to time.
Refund Policy
Herbaldom does offer refunds, but they're very specific about what they will accept and what they won't. You can return Herbaldom products, but they must be unopened. They don't offer a satisfaction guarantee, either, so you might order something new to you and have no option but to keep it – even if you hate it. There are many vendors out there with more generous return policies, so it's something to keep in mind.
Shipping
Herbaldom exclusively uses the U.S. Postal Service to ship all of its products. You can get Express or Priority shipping if you want to get your kratom fast. Herbaldom says that it attempts to ship out orders within 24 hours but most of the time it can take one to two days to process your order and get it on its way. That's a departure from some other vendors, like Oasis Kratom, that will ship your order the same day if ordered before a certain time.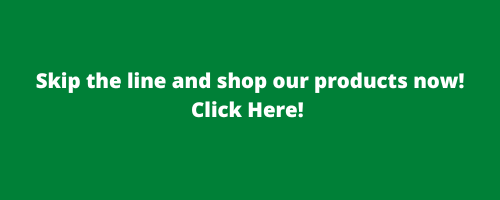 Herbaldom: Does It Have What It Takes?
Herbaldom seems to be a solid brand with a great reputation. There are a few things that clue you into the fact that this is a relatively new company, such as its lack of AKA accreditation, its shipping procedures, its lack of variety in the strains it sells, and its refund policy. But there are also a lot of great things to say about this vendor, so time will tell if they can compete with some of the bigger names in the marketplace.
You can look through the large variety of kratom products available at Oasis Kratom's online store. 


---