The kratom community is constantly changing, just as any other industry. Vendors seem to come and go, some making a larger impact than others. One of the vendors we've unfortunately seen go in recent times is the small, Kansas-based Tropical Kratom.
You may recognize the name Tropical Kratom from shopping online or even in your favorite local kratom shop. It seems that this brand is still available from some vendors. However, the brand itself appears to be defunct, with no online presence and its virtual store shuttered. While this isn't exactly odd in the world of kratom, it does raise a few eyebrows.
So, what happened to Tropical Kratom and if you run across its products online or in stores, should they be avoided? Read on to find out all you want to know.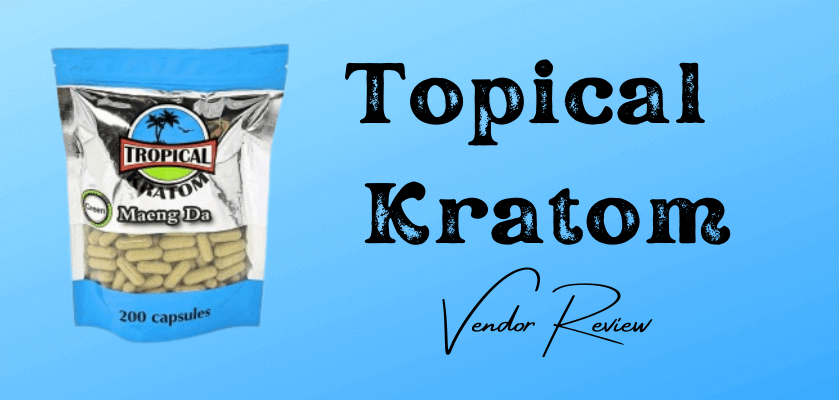 Tropical Kratom: Who Were They?
Tropical Kratom started, of all places, in the small town of Augusta, Kansas. It grew over time to an online store that attracted a lot of attention on online forums and kratom websites. Then, the brand seems to sort of fall off the face of the earth.
Today, when you call its customer service number, you will get an automated recording that has no mention of Tropical Kratom. Their old 1-800 number is also for sale – which isn't a great sign. They have no mailing address, either, which supports the idea that this kratom vendor is simply no more.
However, if you Google "Tropical Kratom," their products still show up on other vendors' sites for sale. This could perhaps be old stock from a defunct company, or these vendors could be purchasing only bulk orders from the company. As of this writing, it was unclear what the full story with Tropical Kratom is. Are they a distributor now? That is unclear as well. 
Were They AKA Accredited?
The American Kratom Association has a GMP program that accredits vendors who have gone the extra mile to lab-test their kratom through independent third-party laboratories to ensure the product's quality, safety, and purity. Tropical Kratom is not on the AKA's list of approved vendors and when the company did have an accessible website, there were never any claims made about their participation in the program or lab testing.
Tropical Kratom was never particularly good at giving information about the source of the kratom they provided and doesn't appear to have lab-tested their products, either. This should give you pause when you see their products for sale through other websites or kratom suppliers since there is no way to be sure of the quality of the product you are purchasing.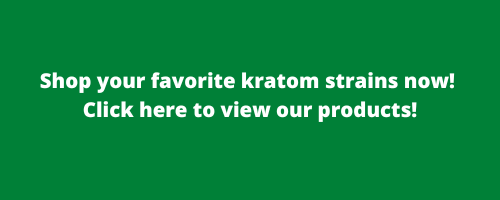 What Products Did They Carry?
This apparently defunct company did have a rather epic product lineup, which is probably why they were in business for a while. They had over 15 different strains of kratom available and you could buy them in several quantities.
They carried red, green, white, and gold-veined strains in powder form including:
Maeng Da

Bali

Malay

Horn

Indo

Vietnam
They also carried capsules in quantities up to 500. You can still find many of their powders and capsules available on the market today.
Price
Tropical Kratom no longer directly supplies customers online, but some products can still be purchased. You can find Maeng Da capsules through some online vendors for $22.99 for 60 capsules. The powder is also available for $25.99 for 56 grams.
What Did Customers Think?
The great thing about the internet is that you can almost time travel back to see what people were saying about something years ago – and Tropical Kratom is no exception to this. They were known as a reliable vendor for kratom, and it is difficult to find any negative reviews regarding quality. However, what you're getting is a bit of a mystery since there's no way to verify where it was sourced or if it's been lab-tested.
While there is no direct customer support that can be found directly from Tropical Kratom if they are merely a distributor, you can and should contact the place you purchased this brand of kratom from if you have issues.
Tropical Kratom Coupon Code
Everyone likes to save a little money or feel like they're getting a good deal, which is why many kratom vendors have easy-to-find online coupon codes on their websites. Without a website, there's no coupon code like that for Tropical Kratom. You'll have to search for codes from the resellers that you buy this brand of kratom to score any type of coupon or discount.
Refunds
Unfortunately, with no direct sales available to the public from this vendor, if they even still exist at all, there is no refund policy to review. When it was online, it has a very unclear refund policy because there wasn't one clearly communicated on its site. Through other, more active vendors like Oasis Kratom, you get a 30-day money-back guarantee, which is the type of return policy you should look for no matter where you order from.
Shipping
When customers could order directly from Tropical Kratom, they only shipped through the United States Postal Service. They did offer free shipping but it was slow. Many companies, like Oasis Kratom, offer excellent shipping choices, so you can get your kratom order fast.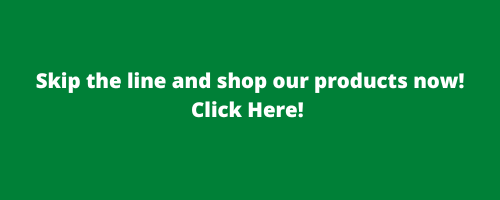 Tropical Kratom: The End
It's really difficult to find any information online about Tropical Kratom anymore. They've all but erased their online presence. We can only assume they are still around because you see their products for sale, but the fact that you can't find any information about where the products come from should give you pause.
There are so many great options for kratom online today, through reputable sellers with a large online presence who are AKA-approved and transparent about their lab testing. You have better choices than the very mysterious Tropical Kratom to take advantage of and you should.
Oasis Kratom has a great selection of kratom products for sale in our online shop – which is active and easy to find! Check it out today.


---