Get Kratom is a kratom vendor that has been around since 2007. The choice of brand name suggests that the founders may have some knowledge of search engine optimization. Someone searching "where can I get kratom?" for example, may end up on this brand's website even though they were not searching for a particular kratom vendor.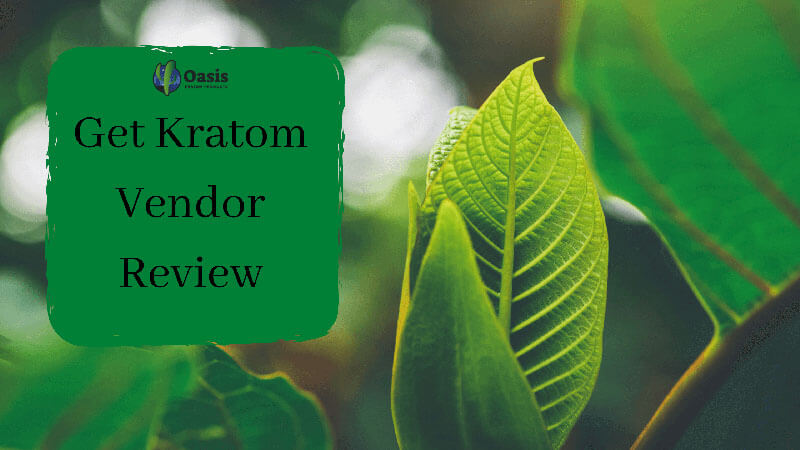 This company was founded in Pittsburgh, Pennsylvania, and that is where it is still headquartered. They do not allow in-person pickups, though. All business is strictly done online. There is not much about this company on their website beyond this information. They do say they have been providing quality products for years, but virtually every kratom vendor talks about their commitment to quality products and customer service on their about page.
Get Kratom also claims to have 100-percent pure kratom from the best sources, but they do not seem to offer any proof of lab-testing to back up that claim. They also do not seem to mention anything about participating in industry events, which is strange considering they are one of the oldest kratom vendors in the United States.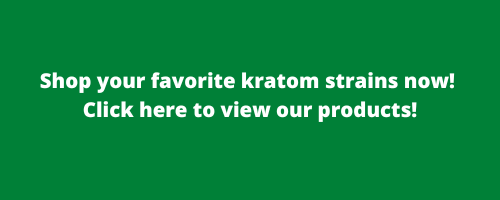 Accreditation by the American Kratom Association
The American Kratom Association is the most popular and effective advocacy organization within the kratom industry. It is considered one of the industry's highest honors to be associated with the AKA.
Part of their work is fighting at the federal, state, and municipal levels to get kratom fully legalized and regulated. Right now, the industry operates in a legal gray area of technically being federally legal, yet frowned upon by federal organizations like the FDA and DEA.
The AKA has authored proposed legislation, which is known as the Kratom Consumer Protection Act. It has already successfully been passed by a handful of states, but there hasn't been much luck on the federal level. At this point, their strategy is to get a majority of states to pass the KCPA.
The KCPA requires all purchasers of kratom to be at least 18 and imposes penalties on vendors who sell to minors. It also requires every batch to be lab-tested for adulterants, heavy metals, and alkaloid content. These test results must be present on product labels.
The American Kratom Association has a program for kratom vendors called the good manufacturing process standards program. It is a voluntary program that basically holds participants to the standards outlined in the KCPA. Acceptance requires a strict audit that many vendors fail to pass.
Get Kratom is not a member of the GMP standards program. This is disappointing given how long they have been in the kratom industry. At Oasis Kratom, we are proud to be one of only a couple dozen vendors who are approved by the AKA.
Product Range
Get kratom sells kratom in standard powder and enhanced powder extract form. They also have a brand of CBD extract available for sale.
Below are the strains of powder they have for sale:
Bali and Maeng Da blends are also available, but they do not have pure vein varieties available. Some customers might find this disappointing since so many vendors have all of the vein varieties available.
The extracts available are White Gold, Ultra Enhanced Indo, Gold Reserve, Ultra Enhanced Red Kali, ISOL-8, True Thai, and White Sumatra.
Pricing
All of the traditional powders are sold in 1 oz, 2 oz, 4 oz, 8 oz, 16 oz, and 1kg increments. Each strain has its own pricing structure. The cheapest is $10 for an ounce and $310 for a kilogram. The most expensive is $14 for an ounce and $450 for a kilogram.
Quite frankly, these prices are absolutely outrageous. For comparison, our powders at Oasis Kratom go through the extra processing requirements for the AKA GMP program and are still priced at $79 per kilogram. That is more than 5 times cheaper!
The powdered extracts are sold in 2 g, 4 g, 8 g, 16 g, and 30 g increments. The cheapest costs $11 for 2 grams and $149 for 30 grams. The most expensive is $20.50 for 2 grams and $234 for 30 grams.
User Opinions and Customer Service
Oddly enough, online reviews for this company are hard to come by. There seem to be no reviews on the company's website. The only thing they have is a testimonials section with five testimonials. Theoretically, they should have more reviews than most companies since they have been in business for so long.
There is also a very little conversation about this brand within the kratom Reddit community.
Get Kratom Coupon Codes
There does not seem to be any active coupon codes on third-party coupon sites. Get Kratom is currently running their own in-house promotions, though.
Refund Policy
Get Kratom's refund policy page is brief. They offer a money-back "guarantee" so long as the product is returned within 30 days and is unopened. They do not mention what happens if the product is opened and the customer finds it does not meet the advertised quality.
A kratom vendor that charges this much should be guaranteeing customer satisfaction at all costs.
Shipping
Get Kratom's shipping page is more extensive. They ship same-day Monday through Saturday so long as the order is placed before 2PM eastern standard time.
USPS and FedEx are the two shipping providers used by this company. Priority Mail takes 2-3 days and Express Mail takes 1-2 days.
FedEx overnight is a guaranteed next-day delivery. "2day" takes 2 business days and express saver takes 2-3 business days.
Shipping costs depend on weight and choice of shipping method. Free priority shipping is offered for orders over 16 ounces.
Conclusion
Get Kratom is an intriguing kratom vendor. They have been in business since 2007, so it is logical to assume they must be doing something right.
Yet when you search for customer reviews and opinions, they are virtually non-existent.
The pricing structure of this company is also a huge red flag. No strain of kratom should ever cost over $400 for a kilogram.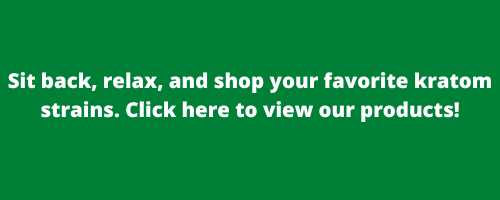 Browse our shop for affordable kratom at an elite quality.


---