Coastline Kratom is one of the more intriguing vendors within the kratom community. According to accounts by members of the kratom community, this brand was one of the most popular and well-liked kratom brands over the last few years. Then, they all of a sudden shut down operations in November. Their sister company Kratom Crazy also shut down their operations around the same time.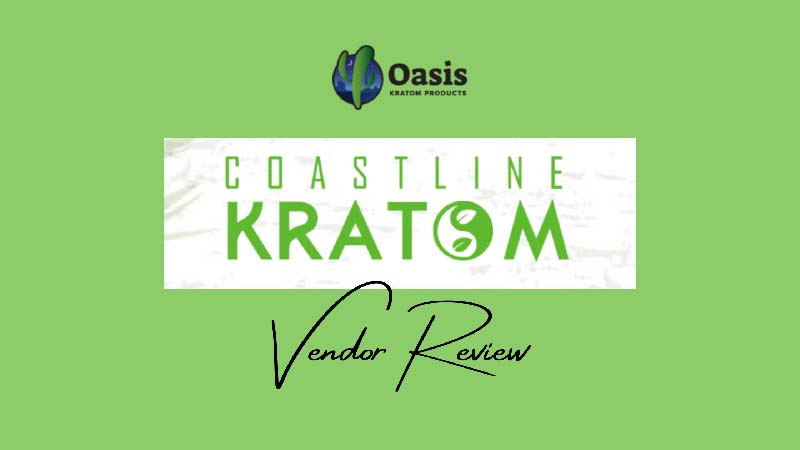 All there is on the Coastline Kratom website about the matter is a red banner on the home page that says all operations will cease immediately. The odd thing about it is that their website is still up. This could mean that they think the shutdown will only be temporary. It could also mean that they are just letting the hosting that they paid for running out. It does not seem that there is a straight answer available as to why this kratom vendor shut down.
The company's about page seems to have been deleted, so there is no information available about the founders of the company or the history of the brand.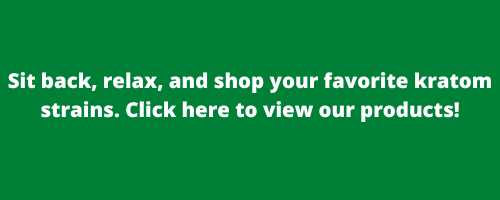 Accreditation by the American Kratom Association
Coastline Kratom is not a member of the American Kratom Association's good manufacturing process standards program. It is difficult to tell if this vendor was ever a member since the AKA does not give a public record of past members.
This company mentions that they lab-tested their products when they were in business, but it doesn't seem that they have offered any proof of lab results. It is easy to assume that a kratom vendor who unceremoniously shuts down operations may have been involved in selling adulterated products.
What happened with this brand should be a cautionary tale to kratom vendors who think getting approved by the American Kratom Association isn't necessary. The AKA exists pretty much primarily to prevent this type of thing from happening. They aim to hold members to a set of business standards designed to seamlessly be adopted by a governmental regulatory organization should kratom ever been made federally legal. One of these standards is to have every batch of kratom lab-tested by an independent third party for adulterants, heavy metals, and alkaloid content. Member vendors have to also outline written standard operating procedures for every single operation within their business.
As of now, kratom is technically legal on the federal level, but it is a gray area that the DEA and FDA are determined to push towards an outright ban on kratom.
Product Range
Coastline Kratom sold kratom in powder form, as well as live plants. They were one of the few vendors who sold live plants. Most brands stay away from it because it requires pretty significant horticultural experience to cultivate kratom to maturity. This means most customers simply will not be satisfied with their purchase. It is also pretty difficult in a logistical sense to procure and store live plants.
This brand did not offer an overwhelming choice of strains. Below are the strains they offered:
Red strains

: Bali, Borneo, Ultra Enhanced Borneo, Horned, Ultra Enhanced Horned, Maeng Da, Ultra Enhanced Maeng Da

Green strains

: Borneo, Malay, Ultra Enhanced Malay

Whites strains

: Bali, Horned, Maeng Da
Buy premium green maeng da kratom products starting at just $15 in the usa. oasis green maeng da products have 100% all natural mitragyna speciosa.

$

15.00 –

$

325.00 Select options

Maeng Da is a Thai nickname translating into "pimp grade". It comes fresh from the plantations of Indonesia.Lab Tested - Money Back Guarantee!

$

15.00 –

$

325.00 Select options
All of the "Ultra Enhanced" strains had their alkaloid content enhanced through the extract.
For some reason, all of their product pages say "this product contains no more than .3% THC. Since the kratom plant does not have any THC at all, this is a strange thing to have. It is possible that this company sold hemp products at one point.
Pricing
Coastline Kratom used to sell their powder in 25 g, 50 g, 75 g, and 100 g increments. All of the strains were different prices. The cheapest strain starts at $12.99 for 25 grams and goes to $39.99 for 100 grams. The most expensive strains are in the Ultra Enhanced category, with 25 grams going for $29.99 and 100 grams going for $89.99.
User Opinions and Customer Service
Coastline Kratom seemed to be a popular company on the service. A deeper dive shows an overwhelming amount of bad reviews mixed in with the good ones. This suggests that the company flooded popular review sites with fake 5-star reviews.
The reason is that all of their 1-star and 2-star reviews speak so negatively about this company that they think it was a scam. Many people simply never received their order, which was extremely overpriced, to begin with.
Those who did receive their product complained about extremely low product quality.
Coastline Kratom Coupon Codes
There are no active coupon codes for Coastline Kratom because the company is no longer in business.
Refund Policy
This company used to offer a 90-day money-back, no-questions guarantee to domestic orders. They would not pay the cost of shipping the product back to them, though.
Shipping
All shipping was done through the USPS and was shipped through First Class mail. Order processing usually took 1 business day, and then the order would be delivered within 2 days of that. International orders took up to two weeks.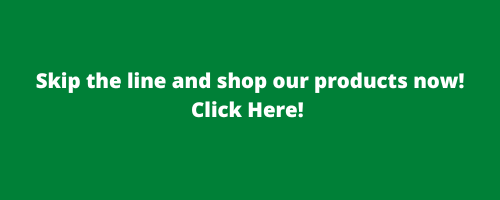 Conclusion
Coastline Kratom shut down unceremoniously in November of 2020. It looks like shady business practices may have caused them to shut down the shop. It could have also been unwanted attention from the FDA.
Whatever the reason, this company no longer exists. If you are looking for a kratom vendor, the items in our shop have you covered.


---