Beleafer can be summed up in one word: minimalist. This small start-up made a big splash on Facebook when they started their company via the social media platform. This U.S.-based company offers kratom for sale under the name of "leaf powder", but the product is on an entirely different domain than their hemp products, which makes it a bit tricky to find. Here's what you need to know about Beleafer!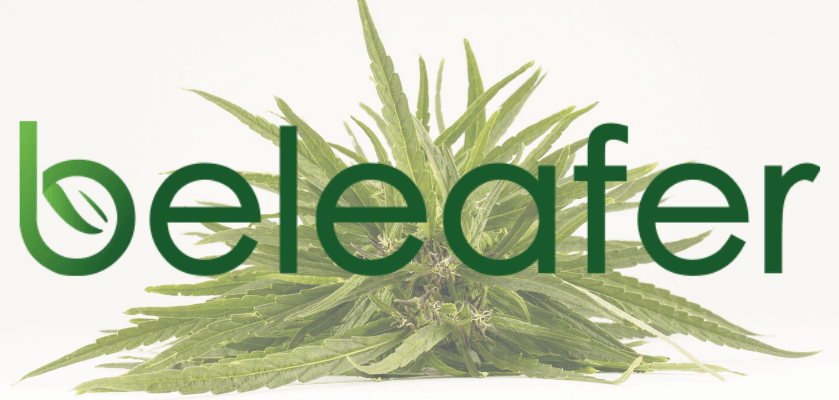 Beleafer: Who Are They?
Beleafer can be described as a niche brand. Their small selection of hemp-based products and leaf powder is centered around quality. The products they do offer are priced reasonably and may surprise you in quality. They started by doing sales completely through their Facebook page but have now moved on to a dedicated website that is easy to navigate.
The focus of this company appears to be on their hemp products, but they do sell what they call "leaf powder" through a different domain. If you simply type in Beleafter.com, then you'll be directed to their hemp website where leaf powder isn't found. Going to Beleafer shop will take you to the domain where leaf powder can be found. They state that all their leaf powder is grown organically and sourced from Borneo.
Are They Accredited?
Beleafer is not accredited by the American Kratom Association, which may perhaps be because they've chosen to focus their business on hemp. Oasis Kratom, a vendor that does focus on quality kratom, is accredited by the AKA, which means that you get quality products that are lab-tested for quality, purity, and safety every time you buy.
The hemp products they do offer on their website are lab tested and they post the results from the testing on all of their product pages. So, if you're in the market for quality hemp, there's no question what you're buying from Beleafer – they have the lab tests to back it up. However, they don't publish the same lab results with their leaf powder.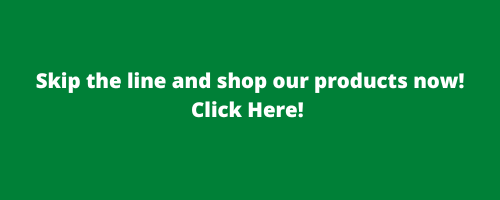 What Do They Sell?
As of right now, Beleafer offers about 38 hemp products split in between two categories. You can purchase indoor or outdoor hemp flower or hemp infusions such as full-spectrum CBD oil. This brand is very focused on hemp flowers and offers high-quality options because of that, which isn't something you'll find from every hemp vendor.
They offer several unique strains of hemp flower that can suit almost any need. Their hemp flower contains a very high percentage of CBD too, with some going all the way up to just over 27%.
As for their leaf powder, they have about 35 different green, white, red, and yellow strains for sale on their website as well as specialty strains such as Zoom and Green Serene. Of course, you'll find popular strains such as Red Maeng Da, Green Horn, and White JongKong here too.
What Will You Pay?
If you're interested in buying products from Beleafer, then you'll pay more for strains with a higher CBD content. For example, the average cost of one gram of their hemp flower is about $8.00, but the strains with higher CBD content will cost you about $10.00 for one gram.
Their hemp flower is available in packages of as little as one gram or up to 28 grams. They offer a variety of sampler packs, too, which can include as few as two strains in various amounts or as many as eight strains in various amounts. You'll pay anywhere from $37.00 to $380.00, depending on how many strains you want and how much in the sampler pack.  
As far as their leaf powder, they offer several different weights, from 28 grams to one kilogram and everything in between. 28 grams will cost about $8.00 while one kilogram can cost up to $90. They have a sampler pack available as well, which will vary in cost depending on how much you want and how many ways you want it split. The five-ounce sampler costs about $35.00 while the 10-way split will cost about $115.00.
If you want to buy their leaf powder wholesale, you can get in touch with them via their website for pricing.
What Are People Saying?
The reviews you can find online for Beleafer are generally very positive. Many people are very happy with the quality of the products they get from this vendor as well as their customer experience when ordering. Most customers would order from this vendor again if given the choice and getting a hold of a customer service representative via email is very easy. They're very responsive to customers when they reach out with questions or for help.
Beleafer Coupon Code
It's very easy to find a discount offer from Beleafer since it's right at the top of their webpage! First-time buyers can get 10% off their order with the codes found there and even get a free 15-gram sample of leaf powder.
If you sign up for Beleafer's newsletter, then you can receive information about sales and promotional events that can save you money, as well as discount offers.
What About Refunds?
The biggest drawback of Beleafer is that all their sales are final. You cannot return the products you buy from them, exchange them, or get a refund. This is in stark contrast to many other vendors such as Oasis Kratom which offers a 30-day money-back guarantee.
Shipping
Beleafer says that if a customer finalizes a purchase before 5:00 p.m. EST, then the products will be shipped in one to two business days. If payment is made after that cut-off, then it moves to the sales for the next business day. All of their products are shipped via United States Postal Service.
Beleafer: Final Thoughts
While Beleafer may excel in the hemp marketplace, there are a couple of things that should give you pause if you're considering buying leaf powder through them. First, they have a nonexistent return policy, so if something goes wrong with your order you're going to lose out. That doesn't provide buyers with a lot of confidence in their orders.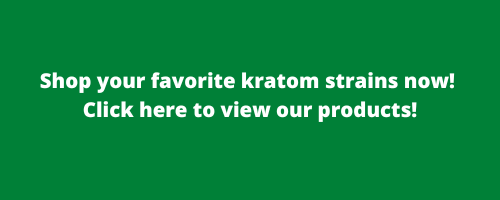 The other thing that should give you pause is the fact that they are not accredited by the AKA. That means that the non-refundable leaf powder you purchase from them is not packaged under GMP guidelines and you cannot find out lab-testing information before you order. That's a major ding against this vendor, especially because many other vendors like Oasis Kratom are AKA-approved and offer their lab results freely before you ever place your order.
While Beleafer may do well in the hemp marketplace, you may want to check out more of what Oasis Kratom has to offer if you're in the market for kratom.


---