The popularity of kratom only continues to grow, which is why it's vital to have a good understanding of the brands that carry kratom in the marketplace to help you make the most informed choices. So many brands are selling kratom now and vary so wildly in quality as well as products that you may not know which should get your business. The good news for you is that Cali Botanicals is a brand that is one of the most reliable out there.
Here's what you need to know about Cali Botanicals so you can judge if they deserve your business.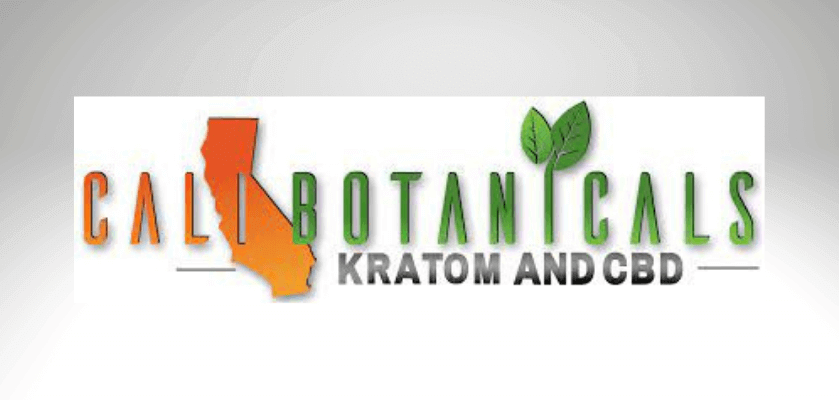 A Little About Cali Botanicals
Cali Botanicals has been in business for about six years. They are based out of California and market themselves as a brand that cares about its customers as well as the products they sell. All of their products are organic, and they offer only the best products out there to their customers. They source their kratom powder from Indonesia and perform third-party testing on all their products to ensure quality and purity. They're a company that has straightforward products and markets them practically. There's no fluff from Cali Botanicals!
Are They AKA-Accredited?
Cali Botanicals is a vendor with a good reputation, so it's surprising not to find them on the list of the American Kratom Association Good Manufacturing Practice Standards Program. This program was created by the AKA to help establish a quality threshold in the manufacturing processes used to produce kratom. For companies to become accredited, they must complete third-party audits of their program compliance yearly. Cali Botanicals is not affiliated with the program, but other brands such as Oasis Kratom are.
What about Lab Testing?
One of the things that makes AKA-accreditation so great is that it can help to give you as the customer peace of mind that you're getting a quality, lab-tested product. However, even though Cali Botanicals into accredited by the AKA, they do have lab test results available for all their products. They report screening all their kratom for contaminants to ensure its safety. This is a very good thing and it shows commitment on the part of Cali Botanicals to sell products that are high in quality.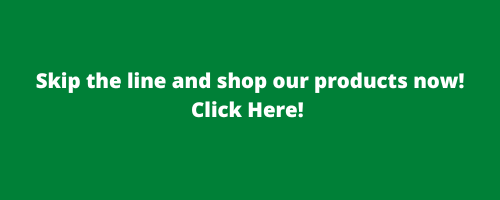 What Do They Sell?
On the Cali Botanicals website, you can find kratom powder and capsules for sale, as well as kratom extracts. They have a pretty decent selection of kratom powders, including some interesting specialty blends specific to the brand. The powders available on their website include green-veined strains such as Green Malay or Green Maeng Da, white-veined strains such as White Borneo and White Horn, red-veined strains such as Red Borneo and Red Bali, and specialty blends such as White Lightning, Netflix Red, and Trainwreck. They also offer a Green Maeng Da Private Reserve, one of their most popular offerings.
You can find popular strains through this vendor, plus a few things that may be new to add to your kratom collection.
What Will You Pay?
Their kratom powders will run you anywhere from $8.00 for 28 grams to $110.00 for one kilogram, even for their specialty blends. If you want capsules, you can choose as few as 30 capsules or as many as 200, which range in price from $8.00 to $52.00.
As far as extracts are concerned, a full spectrum tincture will run about $22.00 while enhanced powder will cost between $24.00 and $75.00, depending on how much you want. Their ultra-enhanced powders are a little more expensive, running between $23.00 and $700.00 depending on the quality you want.
What Do Customers Think?
If you've read online reviews, you know they can be brutal, but Cali Botanicals has seemed to escape harsh reviews. Their customers love the products they offer and the price they're offered at, praising their quality along the way. They seem to put their customers first as a foundation of their company, which shines through with their responsive customer service.
Cali Botanicals Coupon Codes
Cali Botanicals regularly provides online codes for up to 15% off their products. They also offer wholesale discounts and discounts to military veterans. You may be able to find special sales around major holidays such as the Fourth of July or Christmas, too.
Do They Offer Refunds?
Cali Botanicals does have a refund policy, but it's a little different than the 30-days you normally see through other vendors like Oasis Kratom. Cali wants customers to return their purchase within 20 days to get their money back. Shipping and handling costs are not included in the refund. All returned products must be in their original packaging and condition and you will be denied a refund if the product has been modified in any way. If eligible, they do state that your refund will be processed within 15 business days after they get the product back.
If you have questions, you can contact them through email or by phone.
How Do They Ship Their Products?
Cali Botanicals allows its customers to choose between UPS or United States Postal Service for shipping. UPS is an upgrade but also the fastest way to get your purchase, though you can choose different methods from each shipping option that allow you to have some control over the receipt of the product.
If you place orders before 3:00 p.m. EST, then you will get same-day shipping for your order. It usually takes about two business days to get it.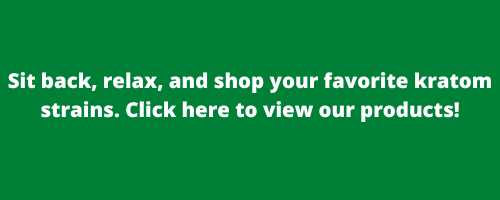 Cali Botanicals: The Bottom Line
Cali Botanicals is a solid kratom vendor. They appear to have high-quality products and some unusual kratom blends for sale that you won't find everywhere. The only negatives are the fact they are not AKA-accredited and their return policy. Oasis Kratom is accredited by the AKA and will allow you 30 days to return your product for your money back, which is something you don't find with Cali Botanicals.
If you're interested in what Oasis Kratom has to offer, visit our shop today!


---