What is MIT45? It's a good question, as it's likely a name you've seen in kratom circles. MIT45 is a brand that makes some of the most cutting-edge kratom products on the market today. You can find everything under their brand name, from powerful liquid extracts to potent raw leaf, it's an exciting brand that you should know more about.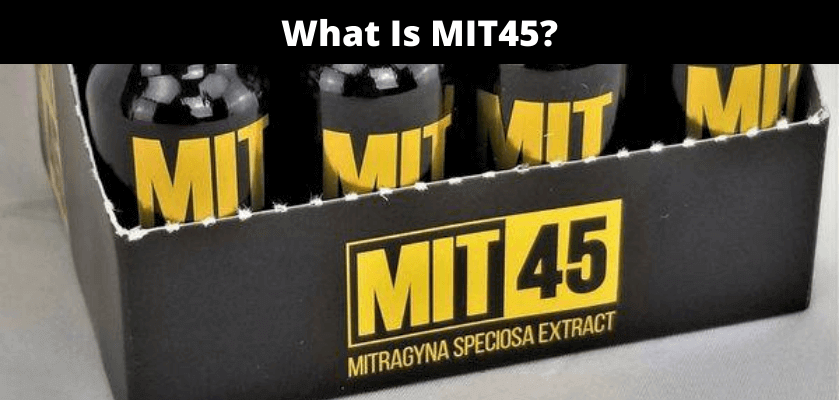 There are a lot of vendors out there to choose from, but you've likely heard a lot of hype about this specific brand. Let's learn more about MIT45 and what it has to offer!
MIT45: The Brand
MIT45 is a unique brand with a company culture that may be different than what you can find anywhere else. They don't see their role as simply a manufacturer of products, but as a leader in changing the lives of those who work for them as well as those who use their products.
MIT45 Kratom is rather new to the kratom scene, but it has attracted a large fanbase in a very short period of time with the products it offers. Their difference starts with their brand name – MIT45. It's kind of genius since "Mit" stands for Mitragyna, the type of tree that grows kratom leaves, as well as Mitragynine, the active alkaloid in kratom. The number 45 refers to the power of the alkaloid that is found in their products.
In the large array of Mitragyna products on the market, 45 percent is the highest compound ratio that can be found. All of the products offered by MIT45 have this high-quality, potent alkaloid percentage. They maintain as a company that they are very proud of the quality of the products they offer, with a desire to bring tranquility and peace to those who buy their products.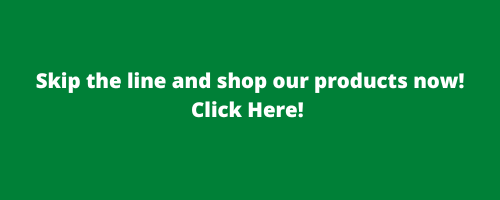 Does MIT45 Lab Test Their Products?
Lab testing is a big deal in the kratom world since it ensures that the products offered are of high quality as well as pure. MIT45 takes their quality and purity seriously and because of that, they do put a lot of time and effort into creating a safe work environment for their employees that manufacture the products and take extra time to ensure that proper procedures are used in the manufacturing process to keep their products top-notch.
They report that before they sell any of their products, they are tested by a third-party lab to detect any impurities, germs, metals, or alkaloids present in the product. They do not put anything up for sale that isn't lab-tested, so you know that you're getting a good product from MIT45.
Are They Certified by the American Kratom Association?
MIT45 is a member of the American Kratom Association. They adhere to all the guidelines put forth by the AKA for sanitary and safe processes during production. Having this important accreditation, also ensures that any products purchased from MIT45 can be trusted as safe and secure. It's always a good idea to buy products from vendors who are AKA certified.
What Products Does MIT45 Make?
MIT45 sells a variety of kratom products, including:
Capsules – Their quality kratom powder is available in powder form. You can purchase MIT45 Gold capsules in two and six-count packages.
Liquids/Extracts – They are well known for their liquids and extracts, including MITgo Black Extra Strength, MIT45 Gold liquid, Super K Extra Strong, and Super K Special Edition.
Powder – MIT45's raw leaf powder comes in different varieties including red-vein powder, white-vein powder, and green-vein powder.
This brand has been made popular due to its liquid shot called MIT45. Their shots are derived from mixes of Maeng Da kratom and are 45 percent alkaloids for a very powerful liquid.
What Is Their Return Policy?
When shopping online for kratom products, you want to know that if you don't like something you're trying, you can get your money back. MIT45 has a policy that states you can fill out a form within 14 days of purchase to return your product. Once that form is received, you get a number that you can return with the product in its original packaging. The company will pay the shipping fee.
If your product is found to be defective, then they can get all of your money back.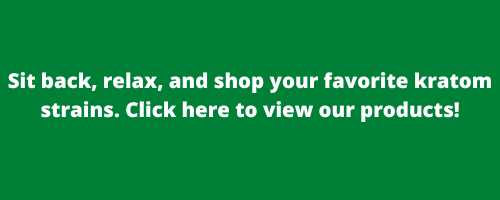 Final Thoughts About MIT45
This is a brand that you don't hear any negative reviews about. Their customers seem to love the products they offer and that their liquids and extracts are some of the best on the market.
The truth is that this company seems truly passionate about making a quality product that brings a smile to their customer's faces. You simply don't find very many kratom vendors that provide this high-quality product at reasonable prices that are carefully and thoughtfully manufactured. You likely can't go wrong by giving MIT45 products a try.


---