We get a lot of questions about kratom resin, so we thought we would devote this blog to explaining what this product is. A lot of people are looking to make their own resin. Here we will explore all things that surround kratom resin. It will help you make the best decision as to whether or not this is something you want to try.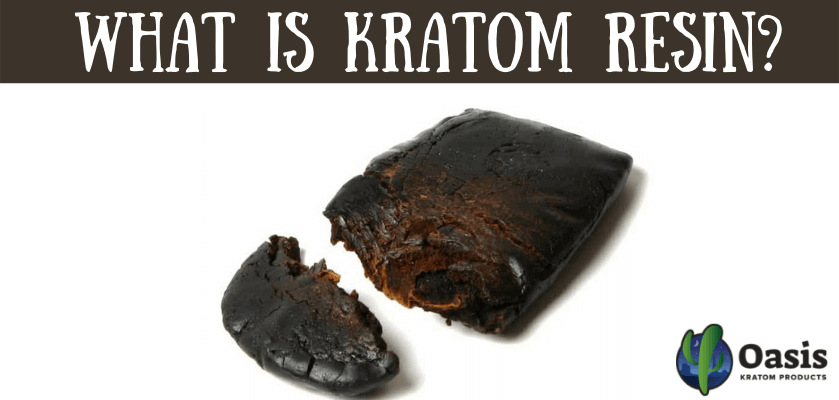 You have to keep in mind that this product is not going to be for everyone. It will be increasingly hard to measure out and this is why we always prefer to stick to more traditional methods such as powders and capsules. 
If you are a new user of kratom be sure that you speak with your family physician before trying kratom. Kratom resin is not a product for beginners. This product is better suited for those who have been using kratom for some time and are looking to experience it in a new way.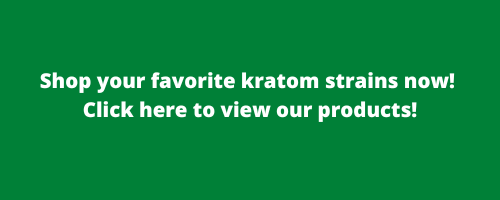 What is Kratom Resin?
Resin is a type of extract. It will appear different from any other form of kratom. You will notice that it is thick, dense, and somewhat sticky. It is a solid form and not offered by a lot of kratom vendors. Kratom resin is created from powder in which most of the plant matter has been removed. This leaves only the highest concentrations of alkaloids.
So, a little bit of resin goes a long way. You will find that you will not take the same amount as you would powder. With the high alkaloid content, kratom resin is very potent. 
Potency Levels Of Kratom Resin
Kratom resin will not be sent through lab testing like other kratom products are. This makes it hard to know the true strength of the resin. If buying kratom resin from a vendor you will find it labeled 8x kratom resin. 
The number simply represents the resin's alkaloid concentration according to the weight when compared to the kratom powder that is used to create it. A pound of kratom powder that is used to create resin will result in 1/8th of a pound. So, the resin would be labeled 8x kratom resin. 
Making Kratom Resin
A lot of people have never considered making kratom resin because it appears to be a very lengthy process. However, it is relatively straightforward and you can make your resin with common household ingredients. 
You will have to dedicate time to ensure that you correctly make your resin. You never want to leave out steps, so be very precise in everything you do. There are various methods of making kratom resin. 
The steps below are a general process and are created through anecdotal experience. You will notice that there are no specific numbers given when it comes to quantities or ratios. You have to decide what amounts will work best for you. 
You Will Need:
Kratom powder
Scale (optional, but useful when measuring out powder)
Water
Natural Acid (lemon juice, lime juice, or vinegar)
Mixing bowl (freezer safe)
Coffee filters (may use cheesecloth or other fine straining methods)
Container (for finished product)
Steps To Making Kratom RESIN:
Use your scales to measure out the amount of powder you want to use. 
Put the powder into a mixing bowl and add enough water to cover the powder. 
Mix the kratom powder with the water and add in the natural acid. 
Place a cover over the mixture and allow it to steep overnight. 
The next day, place the mixing bowl into the freezer and allows the liquid to be frozen solid. 
Fill a small saucepan with water and bring it to a gentle boil. 
Add in the frozen kratom mixture. 
Add more of your natural acid and reduce heat to a simmer. 
Once all the mixture has thawed you will want to stir it occasionally and allow 1/4th of the liquid to evaporate. 
Take off the heat and allow it to cool. 
Strain the mixture and put it back into the mixing bowl. Put to the side and allow about ½ of the liquid to evaporate. 
Now you should be left with wet kratom powder that is sitting in a little bit of liquid. Put this back into the saucepan, add water and natural acid. Bring the substance to a simmer. 
When the liquid has almost all the way evaporated, go back and repeat step 12 one more time. 
Heat your oven to 150 to 200 degrees Fahrenheit. 
Put the substance that is in your saucepan into an oven-safe dish. Place in the oven and check it periodically to see if the liquid has evaporated. 
You should now have a thick kratom resin. You can remove it from the oven and allow it to cool. 
Pop the resin onto the scales and write this number down. Be sure that you deduct the weight of the container that the resin is in. This will give you the weight of the concentration. You can then go back to step 1 and use these two numbers to calculate the concentration of your kratom resin.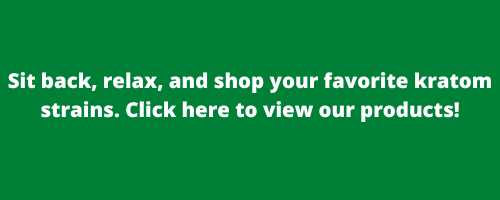 Oasis Kratom
Thanks for taking the time to learn more about kratom resin. This is not a product that we offer but we do have high-quality kratom powders and capsules for sale. If you have any questions about our products please do not hesitate to reach out to us. 


---