When it comes to buying kratom, you have a lot of choices. Sometimes, it can feel like too many! That's why it's important to dig deep into each kratom vendor to find one that can provide you with quality kratom at a reasonable price. Is Sunstone Organics that vendor? Read on to find out.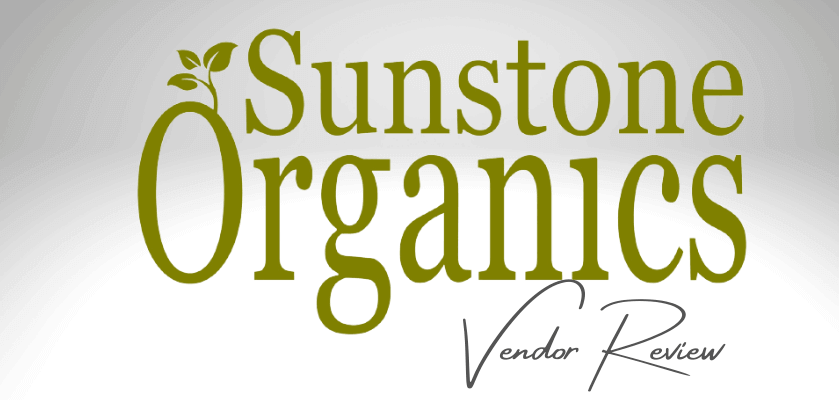 Sunstone Organics: Who Are They?
Sunstone Organics is a kratom company that operates out of Oregon. They've had a bit of a checkered past, as they did a voluntary recall in 2019 of their white-vein kratom for contamination. Since then, they've endeavored to bring transparency and purity to their online store and have complied with health officials to help keep the quality of their kratom high.
They not only have an online store but also have an in-person store that people can come to in Southern Willamette Valley. At their brick-and-mortar, they offer the full range of stock from their website. You may have also seen this vendor in your favorite local kratom store since they also supply retail outlets across the country.
Are They AKA Accredited?
The American Kratom Association created the GMP Standards Program in an attempt to uplift the manufacturing processes used in the kratom community. Participants who are accredited by the GMP program have implemented specific manufacturing and processing standards for their kratom, so you know if a company has this designation, they are providing quality and consistency.
Sunstone Organics is not a GMP Standards Program participant nor are they accredited by the AKA. However, they do state that they lab test their kratom on their website for quality, purity, and alkaloid potency. However, it doesn't appear as if the results of those tests are widely available to consumers.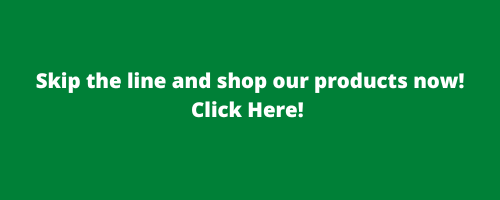 What Products Do They Offer?
Sunstone Organics has a small selection of products on its website. You can buy kratom capsules or powder in bulk, buy a sampler pack, or purchase 100 grams or less of kratom capsules and powder.
The strains they have available in both capsule and powder include:
Green Vein
White Vein
Red Vein
Maeng Da
White Maeng Da
Red Maeng Da
You can buy their capsules in quantities of 20, 60, and 150. For their powder, they sell 25 grams, 50 grams, and 100-gram bags. Their sampler pack is 10 grams of their premium kratom strains, and you can buy bulk in quantities of one pound or one kilo.
What Will You Pay?
Pricing at Sunstone Organics is fairly straightforward. Their pricing is as follows:
20 capsules for $8.99
60 capsules for $19.99
150 capsules for $39.99
25 grams for $14.99
50 grams for $24.99
100 grams for $41.99
For the sampler pack, you will pay $23.99 for the powder and $31.99 for the capsules. Finally, if it's bulk products that you want, you will pay $130.00 for one pound and $230.00 for one kilogram.
Their pricing is on the high end of vendors in the kratom community. It seems like the less you order, the better deal you get, as their bulk pricing is pretty high but their prices on smaller quantities are more in line with other vendors.
What Are People Saying?
Reddit is where you go if you want to find out all you need to know about a kratom vendor and people have a lot to say there about Sunstone Organics. They score major points when it comes to customer service and the quality of their products, but get dinged quite often for the price point at which they sell.
Overall, they have a solid customer reputation and people seem to like the robust alkaloid content of their products, but you do pay for it.
Sunstone Organics Coupon Code
Since they offer their products at a higher price point, many people want to know if they can get a discount on their products. Sunstone Organics often sends out promotional coupons and discount codes if you sign up for their newsletter. They also have a rewards program for returning customers to help ease the burden on your bank account a little bit.
Refund Policy
Sunstone Organics clearly states that you can only return your item if what you ordered is somehow faulty or you got the wrong item. If the product you return is unopened, then you can get a partial refund but if it's opened, then you probably won't get anything back. They don't offer any sort of satisfaction guarantee on their products, either, unlike other vendors like Oasis Kratom.
Shipping
Shipping is another area where it seems like Sunstone can do better. You don't have any choice when it comes to how your package is shipped or by what carrier. They ship all their orders through the U.S. Postal Service using flat rate shipping. You can't expedite your package, either. So, you pretty much get your kratom when you get it and have no control over how that happens. Many vendors, such as Oasis, will provide same-day shipping and give you options to get the kratom you ordered faster.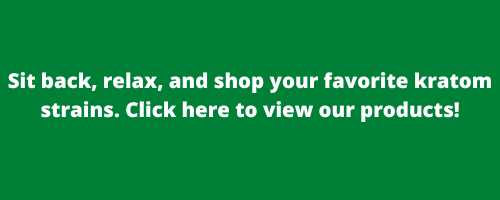 Sunstone Organics: The Verdict
Overall, it seems as if Sunstone Organics has a solid customer base who enjoy the quality of the products, they order from them. However, if you're new to the world of kratom or you're looking to expand where you order kratom from, there are better vendors out there with more kratom options, faster shipping, a better return policy, and that are AKA-accredited.
You can discover all that Oasis Kratom has to offer by checking out our online store. We lab-test all of our kratom products and are AKA-accredited.


---