Kratom is becoming more popular with each passing day in the United States, which is why you can find so many vendors selling this Southeast Asian herb online and in your favorite local shops – the demand is simply there for it. But, as you've likely come to discover, not all kratom vendors will deliver on quality and purity consistently, so you have to do your research.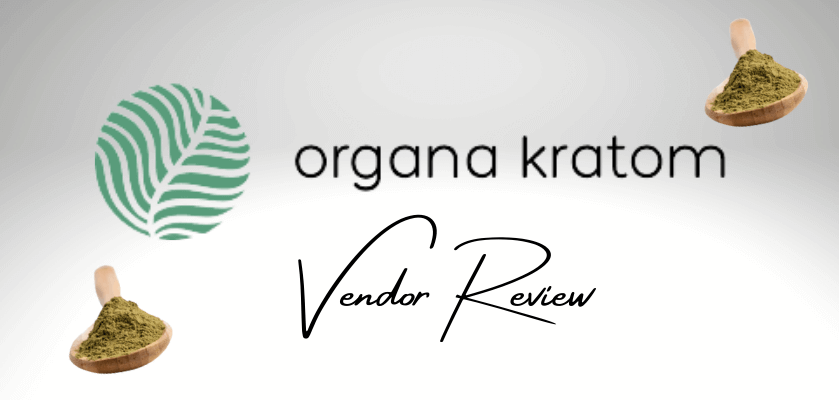 Organa Kratom claims to sell organic, natural, and raw kratom products. But do they live up to the image they've carefully procured for themselves, or do they fall short? Read on to find out all you need to know.
What Is Organa Kratom?
Organa Kratom is based in the United States, specifically in Florida. It was founded in 2019 and has become quite a popular vendor at that time. They sell exclusively through their website and have a wide variety of products to choose from, even a few products that are difficult to find – so it's worth taking a look at their very well-manicured website to find out more.
Are They AKA-Accredited?
Organa Kratom appears as if it is dedicated to providing safe, pure kratom to its customers but they have not taken the steps to become an approved vendor through the American Kratom Association's GMP program.
The AKA's GMP standards program certifies vendors who use safe and efficient production processes for the different types of kratom they offer. The vendor must complete all the steps and be verified to get this designation, but Organa Kratom is not on their official list, but Oasis Kratom is.
They do lab test their kratom batches and that information is available to the public, which is definitely a plus. Lab-testing by independent third-party labs helps to ensure that the kratom you're getting is pure and free from contaminants.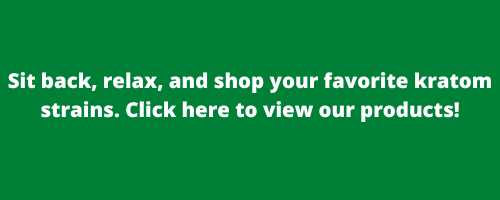 Products Offered
Organa Kratom has two main kratom products: powder and capsules. They carry a variety of gold, green, red, and white-veined kratom in many different strains. You can find some of your old favorites such as Maeng Da and Sumatra but also some strains you may have never encountered before such as Black Maeng Da. They also sell sample packs if you want to order a small amount (10 grams) of a few different strains.
Organa Kratom offers these strains:
White Thai

Chocolate Bentuangie

White Maeng Da

Gold Maeng Da

While Hulu

Green Borneo

White Horn

Green Elephant

White Elephant

Green Horn

White Borneo

Green Hulu

Red Maeng Da

Green Maeng Da

Red Horn

Green Malay

Red Elephant

Red Bali

Red Borneo
What Will You Pay?
The prices at Organa Kratom are a little on the high end of the spectrum in comparison to other, more well-established kratom suppliers like Oasis Kratom.
Organa's starter packs start at $4.99. Their powders begin at $8.99 for 25 grams and run up to $54.99 for 250 grams. Their capsules come in quantities of 100, 200, and 300 and range at price from $29.99 to $69.99. However, by subscribing to a monthly delivery, you can save 15% off the prices of many of their products.
What Do Real Customers Think?
Organa Kratom has a pretty good reputation in the kratom world when talking of the quality of the kratom offered. Customers like their transparency with lab testing and the reviews are overall positive. Their customer service also gets glowing reviews from online customers. They are regarded as easy to communicate with by email, online, or by phone.
Organa Kratom Coupon Codes
As mentioned, you can save a little by subscribing to kratom delivery through Organa Kratom each month. But if you don't want to make that type of commitment, then you can score a coupon code by giving the site your phone number and email. You get emails about promos and sales and even spin a play wheel to win big discounts like a $50 gift card.
Organa Kratom's Refund Policy
You get a 30-day money-back guarantee from Organa Kratom when making a purchase. However, they make it clear that refunds or returns are granted on a case-by-case basis, so there's no way to know for sure that you'll be able to get a refund or return a product if you need or want to. Customers have reported that partial refunds are often offered.
Shipping
Organa Kratom ships to every eligible state in the U.S. through the postal service. When you place an order, you can choose between Express or Priority Mail. If you need your products fast, then you should make sure to get the upgrade to Express Mail, otherwise, you could be waiting for a while.
Companies like Oasis Kratom offer same-day shipping if you order before a certain time of the day, so keep that in mind when comparing shipping costs between vendors and how fast each method is.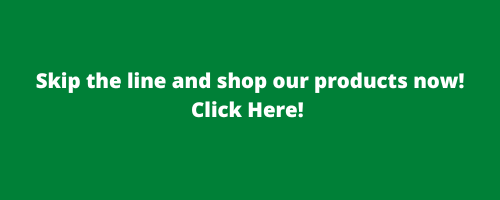 Organa Kratom: Are They Legit?
Organa Kratom is a legit kratom vendor, but it is by no means a place where you can find the best deals on the highest quality kratom. They may have a fairly large selection of powders and capsules, but they are not AKA accredited, which is a strike against them. Plus, they're comparatively expensive and their manufacturing standards remain a mystery. Additionally, we're still a little confused about what "raw" kratom is. 
Oasis Kratom is AKA-accredited and lab-tests each batch of kratom for quality, purity, and safety. Check out our online store to find out what we have to offer.


---