Ohio Botanicals is a kratom vendor that has several years under its belt, which is usually a good sign. It's not uncommon for vendors to be on the kratom scene one day and then completely disappear without a trace the next. When kratom vendors like Ohio Botanicals show they have some staying power, then that's a very good thing for them and you! Here is what you need to know about this Buckeye State Botanical vendor to help you decide if they're a brand you should investigate or one you should let pass you on by.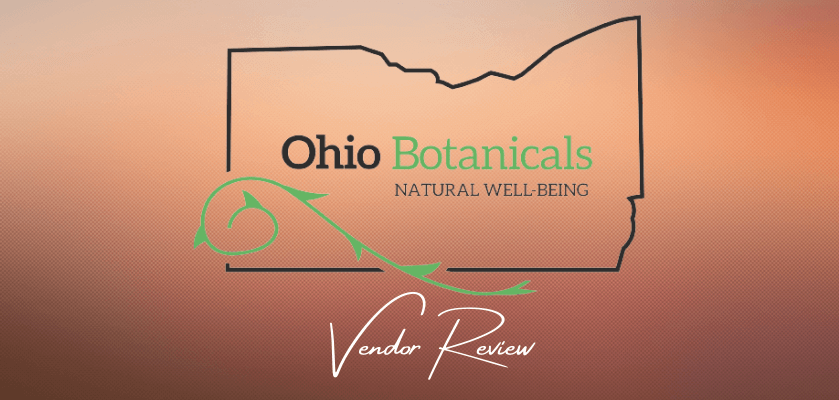 Ohio Botanicals: Who Are They?
Ohio Botanicals is an online retailer of kratom products as well as other herbal products such as CBD. It is a family-owned company started by veterans who came to understand how special kratom is and wanted to bring it to the people of the world.
They don't have a brick-and-mortar store for you to visit and exist entirely online, but they do separate themselves from other vendors in a couple of big ways. First, they accept major credit cards on their site, and they include free samples with each order.
Are they AKA Accredited?
The American Kratom Association is an organization with one mission: To help make kratom consistently high in quality and safety. Those who voluntarily become accredited through their GMP Standards Program take extra steps to ensure their practices and procedures for procuring and processing kratom are the very best. Ohio Botanicals is not AKA-accredited. That doesn't necessarily mean that they don't have high standards when it comes to their kratom, it's simply that they lack the certification and prove they do – you simply have to take their word for it.
When it comes to lab testing their kratom, Ohio Botanicals makes no mention of lab testing of any kind on their website. It seems as if they put a lot of trust in the Indonesian vendors they source their kratom through to abide by quality standards that keep their kratom pure and safe, but there's no lab testing available to prove it.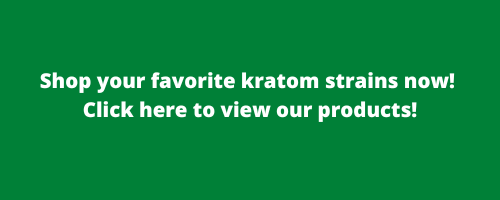 What Products Do They Offer?
You can find several different types of kratom powders on their website in these strains:
White Borneo
Green Cambodian
Super Indo
Green Sumatra
Zazzmarazz Blend
Red Cambodian
White Horn
Red Sumatra
Tiger Blend
Green Vietnam
White Sumatra
Get Up N Go Blend
Green Hirsuta
White Maeng Da
Green Sulawesi
Green Borneo
Yellow Maeng Da
Green Hulu
White Vietnam
Green Maeng Da
Super Green
They also have natural capsules and a capsule machine so you can create your own, homemade capsules from their kratom powder.
What Will You Pay?
The pricing is pretty consistent across all the kratom powders they offer. You can expect to pay about $5.99 for one ounce, $19.99 for four ounces, $37.50 for 250 grams, and $59.99 for 500 grams. Those are very competitive prices in the kratom industry, but you can find similar prices from brands like Oasis Kratom that are AKA accredited and transparent about lab testing.
What Do Customers Think?
Ohio Botanicals reviews online are easy to come across and they are positive reviews too. Many customers think their customer service is great and that they have good products with robust alkaloid profiles. Overall, it seems as if this is a professional company with high standards for customer service, reflected in the quickness of their response to you if you ever have questions or an issue with your order.
Ohio Botanical Coupon Code
Coupon codes are very easy to find with this vendor. If you sign up for their newsletter, they'll send you discounts. They even have a rewards program that allows you to earn points toward future purchases. So, there are savings to be found through Ohio Botanicals.
Do They Offer Refunds?
Ohio Botanicals does take returns, but they are subject to a $5 fee, and you have to pay any additional shipping costs to return the product. You have 14 days from the day the product is delivered to initiate a return, or a refund and you need your receipt to do so. You must also return the products in their original packaging to be considered at all for a refund or return.
Additionally, they require you to return at least 80% of the product for a refund or store credit, but they can refuse returned products at their discretion.
Shipping
Ohio Botanicals ships its products via the U.S. Postal Service First Class Mail. You normally receive your order within five days of when it is shipped this way, but you can upgrade to Priority or Priority Express if you want your products faster. Their shipping policies are standard.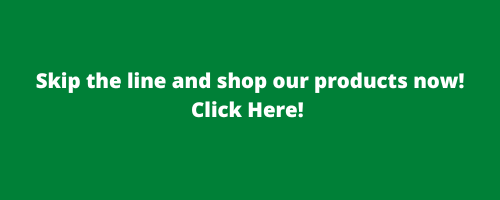 Ohio Botanicals: Are They Legit?
There are some very positive things about this vendor and the reviews out there are very positive. However, their lack of transparency in lab testing their kratom and lack of accreditation by the AKA is concerning and doesn't give a lot of hope that there is a consistency to the quality of the products they offer. For the price, you can shop with other brands like Oasis Kratom that are AKA accredited and have lab testing results available to help give you peace of mind with your purchase.
If you want to see what Oasis Kratom has to offer, check out the online store today.


---