Have you heard of The Kratom King? Chances are good that you have! As one of the oldest kratom vendors on the U.S. market today, they're one of the top kratom sellers in Nevada and beyond. If you're itching to know more about the kratom royalty that is the Kratom King, then read on for more information.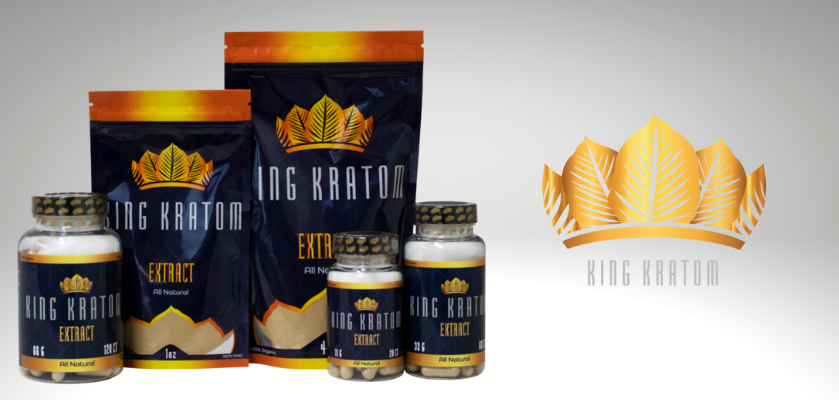 All About the Kratom King
It takes a lot of chutzpah to call yourself king of anything, but it seems like the Kratom King is kind of, well, king. This company has been in business out of Nevada since 2005, specifically in the Reno area. In that part of the country, they are one of the most notable kratom sellers out there.
The commitment to quality is one of the best. They don't try to sell you a lot of fluff or use gimmicks to sell their product – they just want to provide quality kratom to their customers. They report that they're a family-operated business to provides safe, high-quality kratom at prices people can afford. Customer safety is a priority. That's why their kratom products are considered top-shelf. Their products are available online, but if you live in the Reno area you can place an order for curbside pickup!
Is the Kratom King AKA Accredited
Vendors who are accredited by the American Kratom Association set themselves apart from the rest of the vendors out there. That's because you know the products are tested by independent third-party labs for quality and safety. Oasis Kratom is AKA accredited and so is the Kratom King. This should give you confidence that the products you buy are of the highest quality possible and are tested in a lab to ensure their safety as well.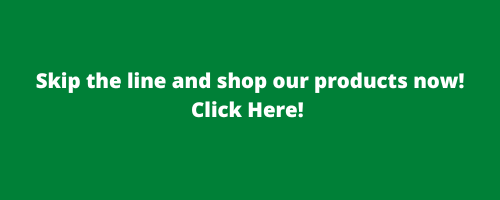 Products Offered by the Kratom King
While the Kratom King doesn't offer every strain of kratom, they do have a decent selection of options for their customers to choose from. They sell powder as well as capsules. They have kratom tea capsules and chewable extract tablets to choose from. On top of that, they also offer something called "Kratomade," which is a kratom drink that comes in tantalizing flavors such as berry blend, cherry pomegranate, lemonade, and raspberry.
As for their powder and capsules, they offer white, red, and green-veined strains that are in demand. They have Maeng Da, Sumatra, Indo, Malay, Thai, Bali, and even Elephant kratom. So, chances are you can find exactly what you're looking for at the Kratom King as long as you're not looking for something too exotic.
How Much Will You Pay?
Pricing at the Kratom King is what differentiates it from several other vendors, but not necessarily in a good way. Their pricing is on the higher end of the spectrum and while you may be getting quality, rest assured you can still find quality, lab-tested kratom at a better price through vendors like Oasis Kratom.
Their "Kratomade" drink powder will cost you $11.99 for just two servings. 12 servings are $65.94, 24 servings are $119.88, and 48 servings are $215.76.
Their capsules start at $25.20 for 50 grams of kratom and go up to $126.00 for 260 grams. Their chewable extract tablets come in a two- or 10-pack. You'll pay $13.32 for two and $59.99 for 10. Their kratom powders range from $2.20 for a 10-gram sample up to $680.00 for five kilograms.
What Are the Customers Saying?
The kratom world seems fairly united in its opinion on the Kratom King. They have good quality products, but their quality isn't so superior that it's not something you could find from another vendor for less money. Customers stated that they like the quality of Kratom King's products, but haven't noticed much difference in quality between their products and some others that cost way less money.
They do excel in customer service, however, as many customers made it a point to express how happy they have been with the customer service they've received. They're easy to contact and responsive to questions from their customers.
Kratom King Coupon Codes
Since price is something that the Kratom King seems to struggle with, prospective customers are pleased to find that they offer special discounts quite often either through sales directly on their website or for those who like their social media pages.
What Is Their Refund Policy?
As is the standard with most vendors, Kratom King will give you a full refund if you initiate it within 30 days after you purchase the product. They allow you to choose a product of equal or lesser value as a replacement but only for unopened returns received in the same condition you got them in. If you return something after you open it, then they will deny your return.
Shipping from the Kratom King
The Kratom King offers several shipping options for its customers. You can choose USPS, UPS, or FedEx. However, their default shipping option is USPS Priority Mail and you can expect to receive your package three to four business days after your order is processed.
The Bottom Line
The quality, consistency, and purity of the kratom you can order from the Kratom King are good. They do not cut corners when it comes to lab testing or quality, so you can rest assured that what you order will be satisfactory.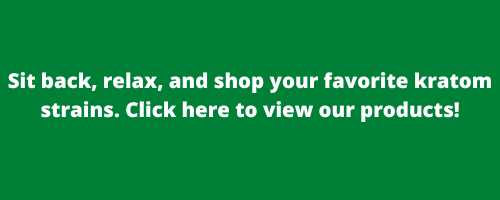 However, the real question is if it's worth the price tag. The reality is that other vendors, such as Oasis Kratom, offer products of the same quality with the same policies surrounding shipping and returns that the Kratom King does. You may want to shop around to compare the quality compared with what you're paying – and be prepared to find that you're likely paying too much at the Kratom King. 


---