The internet comes in handy for many things these days, especially when it comes to finding out if a kratom vendor that may be new to you is legit or not. Krabot Kratom may be a vendor that you just stumbled upon, and you want to know the truth: It is worth the time and money to try them out?
At Oasis Kratom, we want to do our part to help you find the best quality kratom we can, which is why we're here to tell you all about Krabot Kratom – who they are, what they offer, and if they have what it takes to be a trusted kratom vendor. Read on to find out all you want to know about Krabot Kratom.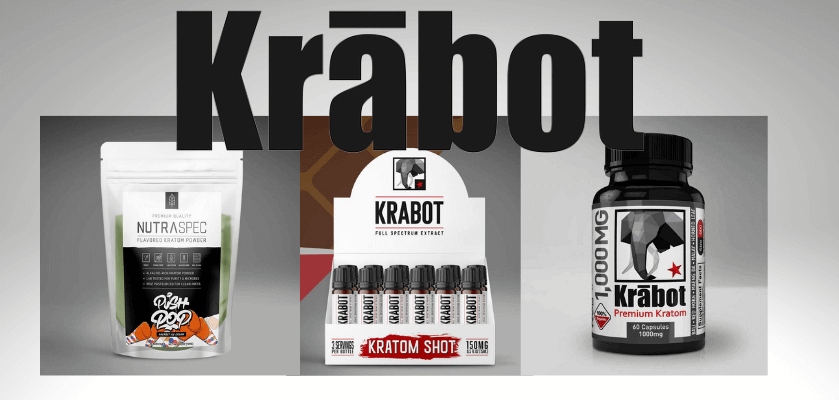 What Is Krabot Kratom?
Krabot Kratom is a relatively new kratom vendor that operates out of Chino, California. In California, it's one of the best-known brands of kratom around and they're slowly beginning to gain steam across the entire United States.
You can find Krabot Kratom in stores across the U.S., from California to Florida to New Jersey. So, it's not a brand that is exclusive to the online space. They appear to source their kratom directly from Southeast Asia, where they partner with the farmers who cultivate their kratom.
Is Krabot Kratom Accredited by the AKA?
The American Kratom Association has a list of accredited vendors available on their website and Krabot Kratom does not appear to be on that list. The AKA's GMP standards program lists vendors who participate in the AKA's processing and manufacturing standards program, which is authorized by a third party. This helps to protect consumers from kratom that isn't pure or could potentially be harmful. Krabot Kratom does not participate in the GMP Standards Program.
Krabot Kratom states that they lab test their kratom for purity and quality through a third-party lab, but they don't provide evidence of this testing on their website or anywhere else that we could find. By contrast, Oasis Kratom offers the lab results of their kratom testing freely and it's easily found – we're also an AKA-accredited vendor that participates in the GMP Standards Program.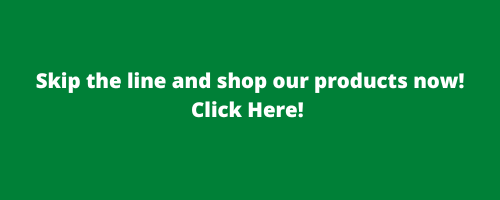 What Products Does Krabot Kratom Sell?
Krabot Kratom has a pretty extensive product lineup. They sell powder, capsules, extracts, and tea in green-veined, white-veined, and red-veined varieties. They even sell flavored kratom in their online store. They have some unique strains that are difficult to find from other vendors such as Green Sudanese kratom powder and Rising Sun kratom powder, a yellow Vietnam kratom.
They also sell specialty blends such as their Evening Blend, a mix of Yellow Bali, Red Sumatra, Red Bentuangie, and Red Bali. Their standard kratom offerings are what you find through a lot of other vendors, with popular strains such as Red Horn, Green Malay, Green Maeng Da, and Red Hulu available to order. These are available in powder or capsule form.
Kratom offers sample packs of their kratom, too. You can buy a 10-strain sample pack in four different sizes. Sample packs are also available of their tea, which is offered in popular strains such as White Maeng Da, Red Horn, and Bali Gold.
Krabot Kratom's Pricing
Their kratom is reasonably priced at Krabot. For example, their Green Bali kratom powder is available in amounts as small as 50 grams for $14.99 or as much as 1 kilogram for $149.99.
Their capsules, which come in 1,000-milligram strength, are $14.99 for 30 capsules, $27.99 for 60 capsules, and $74.99 for 180 capsules.
The flavored kratom powder, which comes in flavors such as sour gummy, bomb popsicle, and push pop, will run you $31.99 for 120 grams and $54.99 for 240 grams. Their extracts are $3.99 for a one-pack and $7.99 for a two-pack.
If it's their tea you're after, you can expect to pay $16.99 for 100 grams, $29.99 for 200 grams, and $149.99 for 1 kilo.
What Are Customers Saying?
The customer ratings of Krabot Kratom seem to be all over the place. Some users have found their products to be disappointing, but many who buy from Krabot Kratom are very happy with the products they receive.
Users comment that their products are of good quality and that their customer service is some of the best in the industry. Their unique blends get a lot of love online, too.
Krabot Kratom Coupon Codes
This company seems to send out promotional codes quite often, mostly around holidays. They offer discounts that can be applied to your cart at checkout. They also offer a rewards loyalty program that allows you to earn points with each purchase and also through writing reviews and referring your friends.
Krabot Kratom's Refund Policy
Krabot offers returns and exchanges. They take you through the process step by step via their website, showing you how to initiate returns and exchanges, which seems very helpful. They want you to send pictures of your product to them so they can expedite the return, but it's all easily done on their website through your account.
Shipping
Krabot Kratom ships all its orders through the United States Postal Service. Many orders will get same-day shipping if ordered before a certain time of day and each order is shipped through Priority Mail. You can upgrade to Express Mail but will have to pay a fee. Often, they offer free shipping on their products if you order over a certain amount.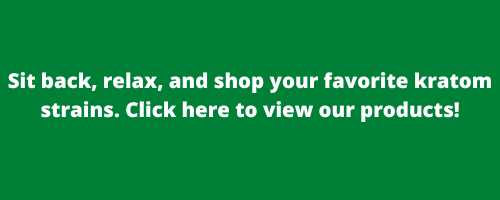 Krabot Kratom – The Verdict
Overall, Krabot Kratom seems like a solid vendor for kratom products, and they have some unique offerings. However, the third-party testing of their kratom should be a concern as well as their lack of accreditation by the AKA to ensure quality, consistency, and purity. You'll likely be happy with the products and customer service provided by this vendor, but understand you can have the same experience with AKA-accredited vendors like Oasis Kratom.


---