If you've been perusing the internet for kratom, then there's a good chance you've come across a vendor called Kingdom Kratom. This Texas-based kratom vendor has a surprising selection of strains at affordable prices, which likely got your attention. But as you probably know by now, not all kratom vendors are created equal, so it's a good idea to do your due diligence before taking a chance on one that is new to you.
Here is what you need to know about Kingdom Kratom, including who they are, what they sell, and what actual customers have to say about the products and customer service they provide.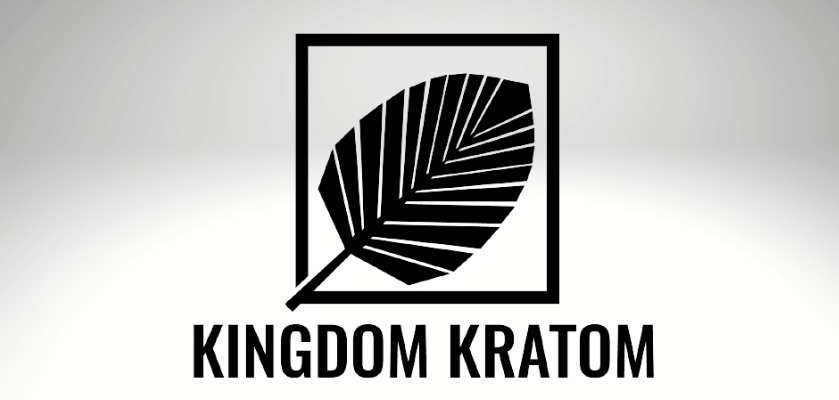 Who Is Kingdom Kratom?
Kingdom Kratom is a company based in San Antonio, Texas. They have both an online store for those who want to buy their kratom outside of Texas as well as a brick-and-mortar store where they sell their products. They also have their kratom available for wholesale buyers, so you may have seen it in your favorite home vape shop, smoke shop, or tobacco shop closer to where you live.
Aside from their products and where they're based, there's not a lot of other information about them available. There is no mission statement, and they don't tell you much about how they source their kratom, either. They claim that their products are fresh and organic from farms in Indonesia, but that's all the information they offer.
Are They Accredited by the AKA?
Kingdom Kratom is not accredited by the American Kratom Association, an organization whose sole purpose is to advocate for kratom in the United States and set standards for Good Manufacturing Practices in the production of kratom for sale.
When you buy from an AKA-accredited vendor like Oasis Kratom, you're buying peace of mind along with your favorite kratom strain. That's because the AKA seal of approval means that the kratom you're buying is lab-tested for quality, purity, and safety as well as packaged to preserve freshness and prevent contamination.
Kingdom Kratom doesn't offer any information about their third-party lab testing practices, either. You cannot get information from them about any testing they do on their kratom, which is something you should note – especially because there are so many other vendors out there that are happy to provide you with this information, including Oasis Kratom.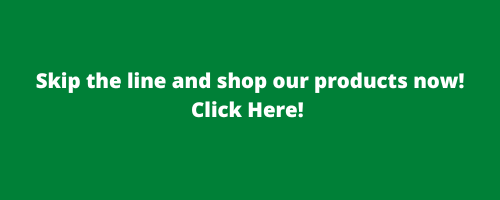 Kingdom Kratom Products
Kingdom Kratom offers several different strains of kratom in powder, capsules, extracts, and even sample packs. You can find all your favorites, such as Borneo, Bali, and Thai here as well as some special kratom offerings such as Green Elephant, Green Entikong, and even fermented kratom powder.
The kratom capsules come in a variety of green, red, and white-vined strains, including Maeng Da, Malay, Borneo, Horn. They even have yellow-vined strains available and fermented kratom capsules.
If it extracts you're interested in, then you can find extract shots, gummies, and gel capsules. They have caramels available.
Finally, their sample packs allow you to add more than one strain to your kratom collection. You can get sample packs of powder in different sizes up to one kilogram and kratom capsule variety packs as well. And don't forget they offer their products in bulk for wholesale, too!
Kingdom Kratom Pricing
All of the kratom products available through Kingdom Kratom follow the same price structure regardless of the strain. Powders start at $8.50 for 25 grams and go up to $122 for one kilogram. Samples packs range from small for $26.99 to large for $126.99.
For capsules, you're going to pay $18.99 for 60 capsules and $34.99 for 120 capsules. If you want their capsule sampler pack, then a small pack will cost $68.99 while their large sample pack is $129.99. In the extracts category, their gummies are $13.99, extract shots are $15.99, gel capsules range from $15.99 to $29.99, and their caramels are $24.99.
Overall, their prices are competitive in the kratom market.
What Do Customers Think?
Unfortunately, there are not a lot of reviews by customers online for Kingdom Kratom. Even Reddit, where you can usually find a ton of kratom customer reviews, is relatively silent about this brand. The reviews you can find state that the quality of the kratom is questionable and their strains don't seem high in quality.
They do, however, seem responsive to inquiries by customers. You can webchat with them through their website or call or email. Generally, they are quick to respond to customer concerns and questions.
Kingdom Kratom Coupon Codes
Kingdom Kratom has a seller loyalty program that will provide you with a coupon code after you subscribe. Usually, it's for 10% off your first order. If you continue to purchase kratom through them and earn loyalty points, then you can open up other special offers as well.
What About Refunds?
You can return your products for a full refund within 30 days of ordering them, which is a good policy for those who may be taking a chance on a new kratom supplier. You must have at least 50% of the product to return in its original packaging to be considered for a refund. After they get the returned product and inspect it, your refund is issued within 48 hours.
Shipping
Every Kingdom Kratom order is shipped using the United States Postal Service. You can take standard mail or you can upgrade for an added cost to Priority Mail if you want it faster.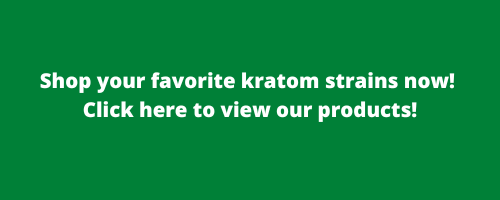 Kingdom Kratom: Is It Legit?
Kingdom Kratom appears to have a few positives, the biggest being its return and refund policy which exceeds other brands in the kratom market. However, their lack of AKA accreditation and lack of transparency around testing may not be worth this small perk.
At the end of the day, you have a lot of options for purchasing lab-tested kratom that is safe and packaged under GMP protocols through vendors like Oasis Kratom. Check out our online store today to see what we have to offer. 

---