Maybe you are new to kratom or an avid user who is exploring the overall wellness that kratom can offer you. You may have days where you do not feel the same wellness factors that you did the day before but you are unsure why. Perhaps you are trying out a new kratom strain or have decided to switch to a new vein color. Many things could interfere with the overall wellness that you typically get from your kratom. One question that our customers often ask us is, "How long to wait between kratom doses?"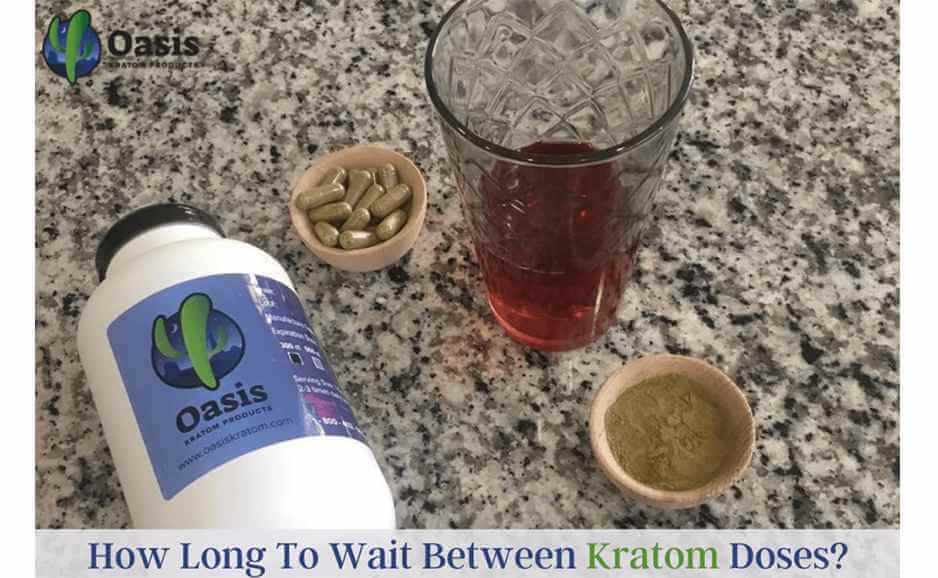 With all the legalities that surround kratom, only a physician is allowed to direct you when it comes to dosing. Because of this, we decided to reach out to a few general practitioners and try to get an answer to your question. 
Understanding Kratom
Kratom comes from Mitragyna speciosa trees that grow in Southeast Asia. These trees grow naturally in the jungles of Asia and are abundant with potent alkaloids. These alkaloids are what provide the overall wellness support that users receive from kratom. It will also vary among strains and vein colors.
Most kratom strains are characterized by the vein color, as well as the area in which it originates. So, Green Thai will come from green-veined kratom and originate from Thailand. This makes it easy for kratom users to identify strains and differentiate between them. 
While kratom has been used for centuries in Asian culture, it is relatively new in the Western World. Here in the United States kratom is not regulated on a federal level, so each state is left to decide how they want to handle kratom.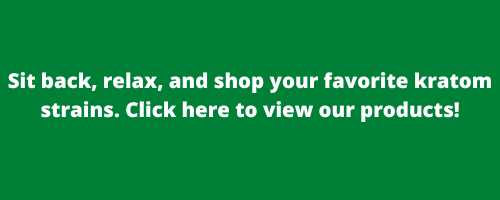 While a vast majority of states have allowed kratom use, there are a few that have banned it. These include Indiana, Wisconsin, Arkansas, Vermont, Alabama, and Rhode Island. There is an advocacy group for kratom known as the American Kratom Association. This group will step in and help when there are talks of banning kratom. 
They have been very successful in their efforts, and have set guidelines for the kratom industry to help regulate it. Although these guidelines are not mandated, they will help keep consumers safe and ensure all vendors are delivering high-quality kratom that is not contaminated. 
It is the AKA hopes that they can get all states on board with the Kratom Consumer Protection Act. This Act will help regulate kratom, keep consumers safe, and help set standards that will appease lawmakers. In return, kratom will remain legal without any issues.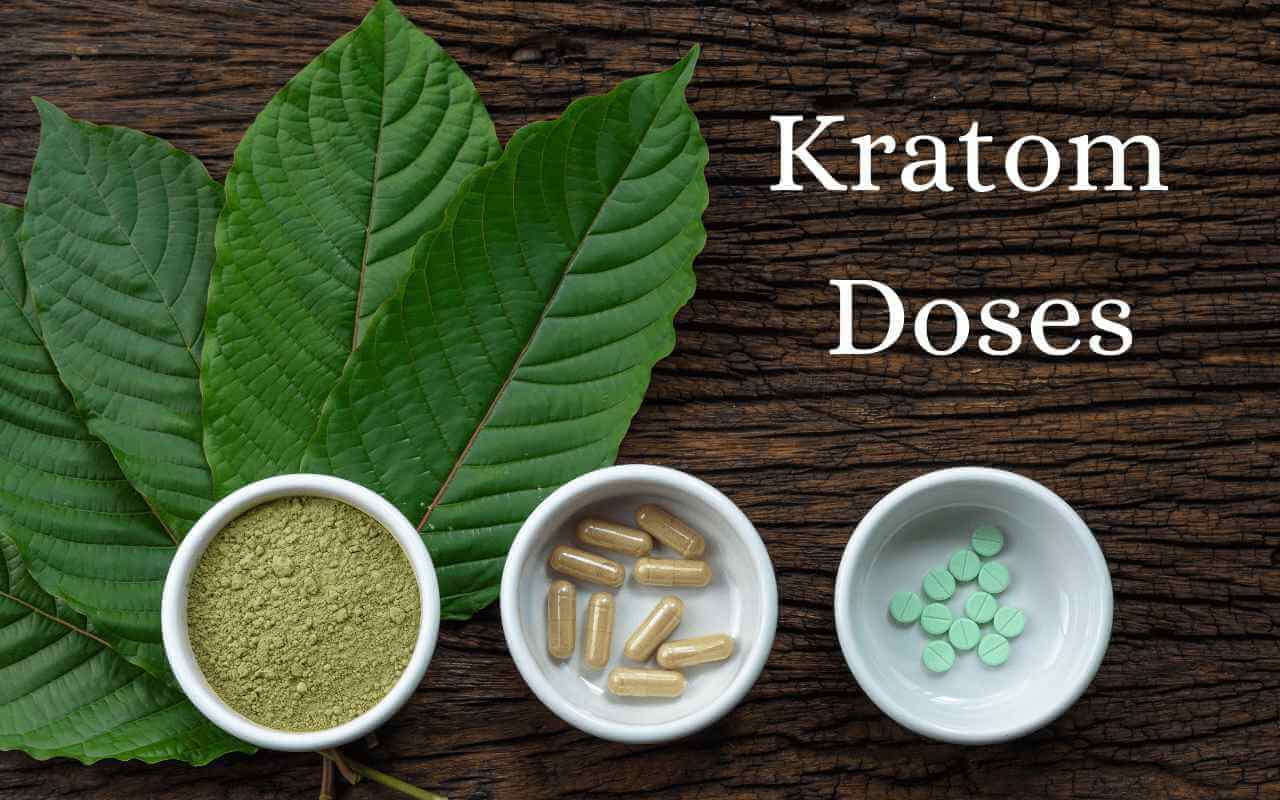 How Long To Wait Between Kratom Doses?
As a part of the AKA, we ensure that we adhere to their guidelines. One of the things that kratom vendors can not do is offer dosing advice. This has to come from a general practitioner. So, we have consulted with a few in our local area. 
While all of the physicians were willing to talk with us about kratom, none of them offered up the answer that we were seeking. One physician commented that the dosing would vary according to each patient.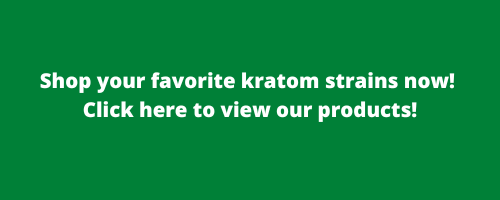 So, in conclusion, getting advice about dosing on the internet is not a safe practice. According to the physician that we spoke with, you would need to see your regular doctor and discuss the reasons for taking kratom. 
Your regular doctor will already be familiar with your background and other medications that you may be taking. In return, they will be able to give you the guidance that you are seeking. So, to get the best answer for, "How long to wait between kratom doses?" You have to reach out to your doctor to get the right answer for you. It will vary among kratom users, and this is why vendors should never offer this type of advice. 
TELL US WHAT YOU THINK
If you have any questions let us know. Make sure you check out our high-quality products, which include kratom capsules and kratom powder. When ordering with us, your kratom products will arrive at your doorstep at their optimal freshness. Let us know in the comments below what you think!  
Now that we answered your question about how long to wait between kratom doses, check out our blog to find out more about kratom. 


---