It's important for kratom vendors to know what their customers want – quality kratom at affordable prices, of course! Herbal Mind Botanicals is a kratom vendor that has been on the scene for several years, so there's a lot of information about them out there. If you're looking for new blends and a few kratom strains that are difficult to find, then Herbal Mind Botanicals may just be the kratom you are looking for. But remember, there's a lot more to a kratom vendor than the kind of kratom they sell, so read on to find out the complete story of this botanical brand.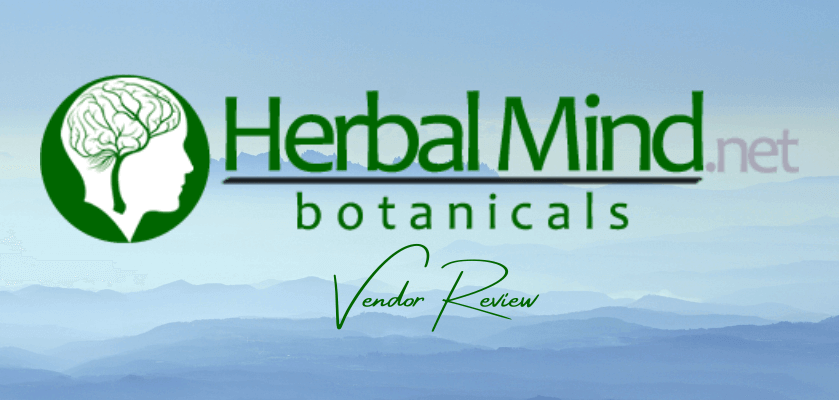 Herbal Mind Botanicals: Not Easy to Find
It should be noted that if you simply Google "Herbal Mind Botanicals," you're going to have some difficulty finding their website – and you'll find some brands with similar names. For clarity, their website is herbalmind.net – and this is the brand this review is all about.
Created in 2016, Herbal Mind is based in Arizona. They have steadily grown their online offerings over the years, selling kratom that is known to be higher in quality – but at a price. They exist completely online and don't have a brick-and-mortar store but if you live in Kingman, Arizona, then you can get delivery. They have a large selection of kratom as well as other herbal products on their website. They also sell wholesale, so you may occasionally run across their products in your local smoke shop.
Are They AKA-Accredited?
When it comes to AKA accreditation, Herbal Mind has some explaining to do. You would think that a company that has been around for as long as they have with a reputation for great kratom strains would take the time to become accredited by the American Kratom Association, an organization that has the goal of making kratom safe and pure for the masses. Alas, Herbal Mind is not AKA-accredited.
There's also no mention of lab testing on their website. The closest thing is that they claim they only work with farmers who have the phytosanitary certificates issued by the Indonesian government. This certificate shows that proper hygiene is followed in the production of the kratom, but it's not the same thing as AKA accreditation or independent third-party lab testing. It seems like for a brand that says they are committed to quality this is an area where they could use some improvement.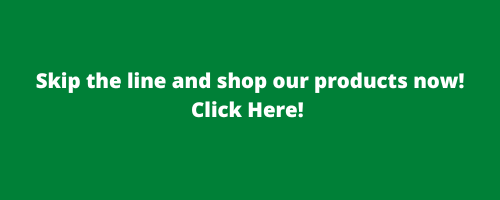 What Do They Sell?
At Herbal Mind, you can find a wide range of products. This includes kratom, herbal incense, passionflower, CBD, wild lettuce, and kava.
As far as kratom goes, you can buy quantities of as little as 28 grams or as much as 1000 grams. They even have sample packs available in different sizes. They have classic kratom strains for sale, including:
Green Bali

Yellow Maeng Da

Green Elephant

Gold Reserve

Green Maeng Da

Gold Maeng Da

Green Malay

Super White

Super Green

White Maeng Da

Red Bali

Red Malay

Red Maeng Da

Super Red
If you're looking for some different blends, then you can find these:
Aloha Blend

White Chocolate

Bev's Beach Blend

Stir-It-Up

Camino Del Sol

One Love

Chameleon

Lemon Drop

Chocolate Indo

Harmony Blend

Green Nirvana

Happy Camper

Fire & Ice
They also sell kratom, CBD, and kava chocolate bars as well as a variety of other herbal products.
How Much Does It Cost?
The pricing at Herbal Mind is fair, but perhaps just a little bit more expensive than what you may be used to paying – especially for a vendor that is not AKA accredited or that lab tests their kratom.
Their pricing structure is as follows for their kratom powder:
28 grams – $7.25

125 grams – $20.00

250 grams – $36.00

500 grams – $65.00

750 grams – $90.00

1000 grams – $120.00
That's some fairly expensive kratom!
What Do Customers Think?
There's not a whole lot of information online about this vendor, unfortunately. It's probably because their name is easy to confuse with other vendors who have similar monikers. Even on trusty sources like Reddit, where there are usually good reviews of kratom brands, you cannot find anything. Of the reviews you can find, they are positive, with people praising them for fast shipping and quality products.
You can easily contact this vendor via a contact form on their website, over the phone, or through email. They are known for being quite responsive to customer inquiries.
Herbal Mind Botanicals Coupon Code
Many kratom vendors offer online coupons and promo codes. You'll be happy to know that Herbal Mind Botanicals is no different. You can easily find codes online that can save you up to 10% off and they usually have a code directly on their website, so it's easy to find. They also offer seasonal discounts around major holidays, including a 10% off coupon on the 4th of July.
Refund Policy
Herbal Mind Botanicals has a strict refund policy. They never accept any product returns that have been opened and will offer you store credit for your purchase – but it's ultimately up to them. They may take back open kratom if at least 80% of it remains in the package, but again, it's up to their discretion.
Shipping
If you place an order before 11 a.m. MST, then you can get U.S. Postal Service same-day shipping on your order. The company states you can expect your delivery within 5 business days, no matter what time you order.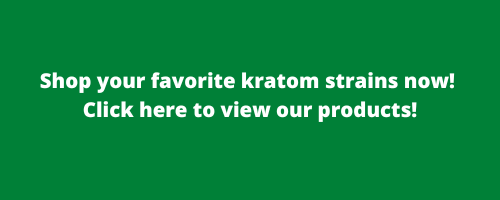 The Bottom Line
It seems as if the customer reviews you can find for Herbal Mind are full of praise for the company, but their lack of transparent product testing and no standing with the American Kratom Association are two big checks in the "con" category for this brand. Their return policy is also a little stricter than what you find with other vendors, including Oasis Kratom. You may be better off purchasing from a kratom vendor you know and trust, who offers refunds and testing you can count on and at a more fair price.
Take a look around Oasis Kratom's online store today!


---