There is a lot of competition in the kratom marketplace, so kratom vendors have to distinguish themselves with great products, great service, and great policies that make for an experience that will keep customers coming back. Grassroots Harvest may be a kratom vendor you've heard a little about, or they may be completely new to you, but how do they stack up against the competition? Read on to find out!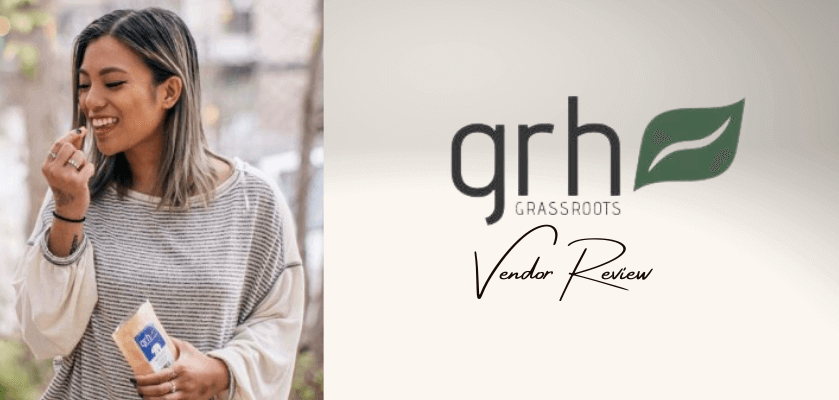 Grassroots Harvest: Who Are They?
Grassroots Harvest is based in Austin, Texas. They sell a variety of CBD, Delta 8, and kratom products on their very sleek and professional-looking website. It was founded in 2017 and operates two different websites, one devoted entirely to hemp products and another that sells both hemp products and kratom.
The owner of this company has a brick-and-mortar shop in Austin called Austin Vape and Smoke, which they know a thing or two about providing what customers want and need in the kratom space. The company states that it practices only sustainable and environmentally friendly sourcing practices with the products they sell.
One great thing they do offer on their website is a kratom quiz that helps you find the kratom they think will best suit your needs. It's kind of a fun way to find out more about kratom, especially if you're new to it.
Are They Accredited by the AKA?
It's always the mark of a good operation when they've taken the time to become accredited by the American Kratom Association through the GMP Standards Program, which is a program designed specifically to establish higher-level manufacturing processes in the industry to ensure quality, safety, and purity.
Grassroots Harvest is not accredited by the AKA. They state that they follow GMP standards, but since they don't participate in the AKA's program, there's no way to show that for certain. They do a lab test of their kratom and provide those results on their website, which is a positive. However, it seems as if the lab results posted aren't current, which can make customers question whether this is a legit vendor of safe kratom or not.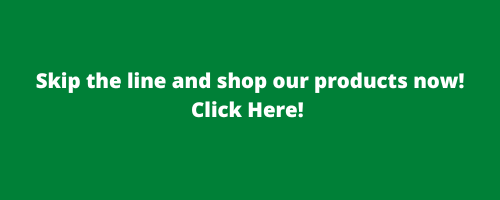 Grassroots Harvest Products
Grassroots Harvest has a variety of products for sale on its website. They have CBD and Delta 8 products available for purchase but also a variety of gold, green, white, red, and yellow-veined kratom for sale.
The strains of kratom you can find include:
Bentuangie

Bali

Horn

Hulu

Malaysian

Borneo

Indo

Super Green

Super Yellow

Thai

Sumatra
You can buy kratom powder, kratom capsules, and special kratom blends in these strains.
What Will You Pay?
The pricing you find through Grassroots Harvest is competitive in the kratom world. Their powder sells for $15.00 for 45 grams up to $100 for 1000 grams. It also comes in 100-gram packages for $35 and 500-gram packages for $60.00.
Their kratom capsules come in 4-gram, 25-gram, 100-gram, 500-gram, and 1000-gram packages. You will pay as little as $3.00 for 4 grams and up to $250.00 for 1000 grams. The special blends come in both powder and capsule form around the same price point as their other kratom products.
The CBD products, including gummies, topicals, and extracts, will run you between $10.00 and $80.00 while their Delta 8 products sell for between $12.00 and $80.00.
What Do Customers Think?
There isn't much information available about Grassroots Harvest in the form of customer reviews online. Trusted go-to sources such as Reddit don't have much as far as reviews are concerned and it seems as if the only reviews that can be found are by third-party vendors. So, if you're looking for robust reviews to examine before buying from a kratom vendor, then this may not be the kratom vendor for you – there simply aren't reviews to be found!
They appear to be easy for customers to reach via their website where you can contact them via email, phone, or contact form on their site.
Grassroots Harvest Coupon Code
Grassroots Harvest is a large kratom seller, so they do have a mailing list you can sign up for that will provide you with access to special deals and offers right to your email inbox. They often send out promotions and coupons to help entice customers to buy. It's not uncommon to see a coupon for 20% off your purchase.
Do They Offer Refunds?
This company does offer a return policy to help customers feel more confident in their purchases. The company will accept damaged or unopened packages for return and provide you with a 100% refund. If the package is open, then you will only get a partial refund for your order and you must pay return shipping, which is a pretty standard practice in the kratom community among vendors.
Shipping
The shipping information available on this company's website is a little vague. They do state that their orders are shipped via U.S. Postal Service as well as UPS, but not specifically what rate is used for shipping through those carriers. They don't have any guidelines posted either for the time it takes to process and ship orders, but it seems as if most are delivered within one week of placing the order.
When it comes to shipping, there are better options out there. Oasis Kratom offers same-day shipping on their products if ordered before the daily deadline and you can expedite shipping to get your products even faster. It's nice to have options.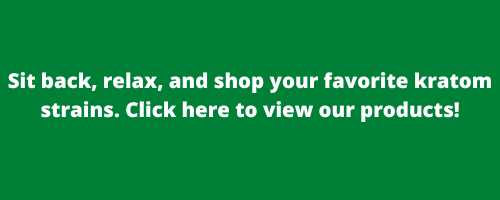 Grassroots Harvest: The Bottom Line
Overall, Grassroots Harvest seems like a good vendor. They have reasonable prices and a pretty standard return policy. The available lab testing is a plus, even if it is a little outdated. However, you have better options when buying kratom. It should give you pause that they are not AKA accredited and that you have no options to upgrade your shipping. The lack of customer reviews online is a little disconcerting as well, making it feel much more like a gamble to place an order through this company.
For AKA-approved and lab-tested kratom, you can count on to arrive at your door fast, check out Oasis Kratom's online shop today. 


---