Choice Kratom, also sometimes referred to as Choice Botanicals, has been a part of the kratom community for many years. Since 2010, they've worked hard to earn a solid reputation in the market, loved by many kratom enthusiasts.
Let's face it, there are a lot of choices out there when it comes to kratom. The question is: Should Choice Kratom be one of yours? What does this company have to offer – are they cruising by on a reputation built in another era or have they stood the test of time? Read on to find out.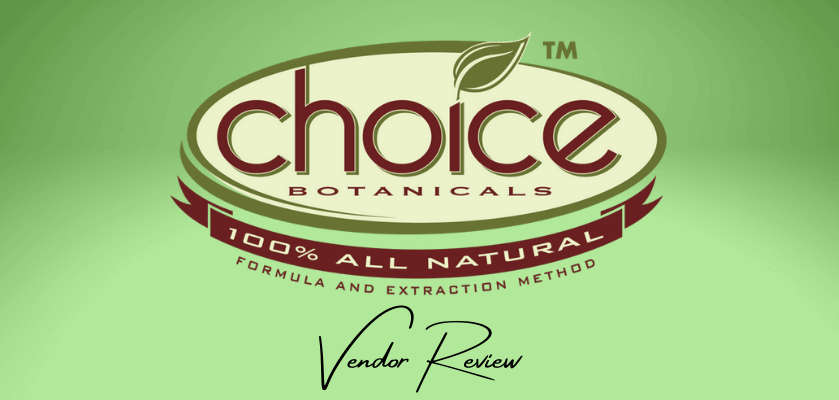 Choice Kratom: What Is It?
Choice Kratom came onto the scene in 2010 amid a lot of uncertainty in the kratom market due to actions being taken by the DEA and FDA. Luckily, they – as well as other kratom vendors – made it through to continue selling quality kratom to all the kratom lovers out there.
This online vendor sources its kratom product directly from Southeast Asia and is known for its commitment to providing high-quality kratom and other products. The company states that it aims to provide high-quality products that satisfy its customers, providing excellent service along the way.
They provide bulk and wholesale pricing as well, which is why you may also see this vendor in your favorite local smoke shop.
Are They AKA Accredited?
One of the biggest indicators that a company specializing in kratom means business is if they have taken the steps to become accredited by the American Kratom Association. Choice Kratom is one of those companies that has gone the extra mile to seek out certification in the AKA's GMP program. This means that they process all the kratom they provide under strict standards and have it lab-tested by an independent third-party lab for purity and quality. It's then packaged hygienically to help keep contaminants out.
Product Lineup
Choice Kratom has a variety of products to offer, including kratom extracts, kratom capsules, and kratom powders.
In the extract category, they have several options, including shots, liquid extracts, and capsule extracts. You can find Green Apple Maeng Da liquid, Mitra Burst, Mitra Fuel, and K-Shot or generic liquid extracts in 12 ml bottles or a pack of 24 12 mil bottles. Their capsule extract comes in a count of two.
If it's capsules that pique your interest, then you have many different options through Choice Kratom. They have 30, 60, 100, 500, and 1000-count capsules available in Maeng Da, Borneo, and Bali kratom. They also offer something called "Choice Minis," which are mini capsules that come in 125 and 250-count quantities, allowing you to choose between Bali and Maeng Da kratom.
Finally, the powders are what most customers want when shopping online at Choice Kratom. They offer Maeng Da, Borneo, and Bali kratom powder in quantities of 30 grams, 60 grams, 100 grams, 250 grams, 500 grams, and 1000 grams.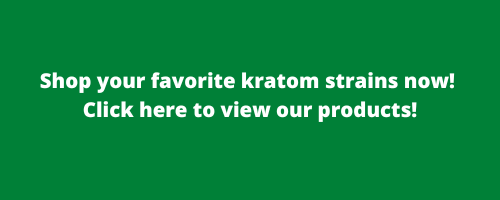 How Much Will You Pay?
While Choice Kratom may have high-quality kratom products, you will pay more here than you will through many other AKA-accredited vendors like Oasis Kratom.
Their powders range from $17.99 for 30 grams up to $199.99 for 1000 grams. 30 capsules will run you about $21.99 while their 1000-count jumbo capsules will cost about $239.99.
If you want standard capsules in the quantity of 1000, then you'll pay about $164.99. Finally, if it is extract products that you are interested in, then they start at $9.00 and go up to $325.00 for bulk pricing.
What Are Customers Saying?
If you look up customer reviews for this vendor online, you'll find they are overwhelmingly positive. Customers report that not only are their products great and high in quality but also that their customer service is top-notch.
The only negative you can find online is in regards to their pricing. Many users like the products but don't feel they justify the prices, especially the retail prices that may encounter at your local smoke shops.
Choice Kratom Coupon Codes
You can find a lot of coupon codes online for this vendor, often saving you 10-15% off your order. But they also regularly display discount codes right on their website.
They offer a customer loyalty program as well that allows you to rack up points for your purchases. When you have enough points, then you can redeem them on a later order. Subscribe to their mailing list and you'll find out about exclusive offers and savings, too.
Do They Offer Refunds?
Choice Kratom does offer refunds, but with restrictions. You must initiate a refund within 30 days of purchase to be eligible. Additionally, the product you want to return must be in the same condition it was in when you got it and in its original packaging. The customer is also responsible for the shipping costs of returned items. Items on sale are also not eligible for a refund.
Shipping
There is no mention of shipping on Choice Kratom's website, so there's no information about which carrier they use or how long after your order you can expect to receive your product. However, they are easy to get a hold of by email, through the website, or by phone, so if you have inquiries about your order, then it should be easy to get answers.
Choice Kratom – The Right Stuff?
Overall, Choice Kratom has quality, lab-tested products with dependable and consistent quality, so chances are if you buy from them, then you're going to like what you get. However, their prices are higher than many other AKA-approved vendors such as Oasis Kratom, and their shipping and refund practices leave a little to be desired.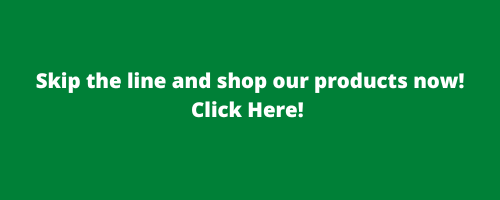 They may offer quality products, but for a company that has been around for over a decade, it's surprising that they don't have better-written information available about shipping and that they have such a strict return policy.
Oasis Kratom has an awesome return policy, fast shipping, and great customer service – so come check out our online shop today to see what we have to offer at great prices.


---