In today's world, it is hard to find something that is not digital, including currency. Many eCommerce websites are offering payment options that can help save the customer a little bit of money. Because digital currency has become so popular, many of our customers are asking how to buy kratom with Bitcoin. Since this option saves you 5% on your total order, we wanted to let you know a little bit more about this payment option.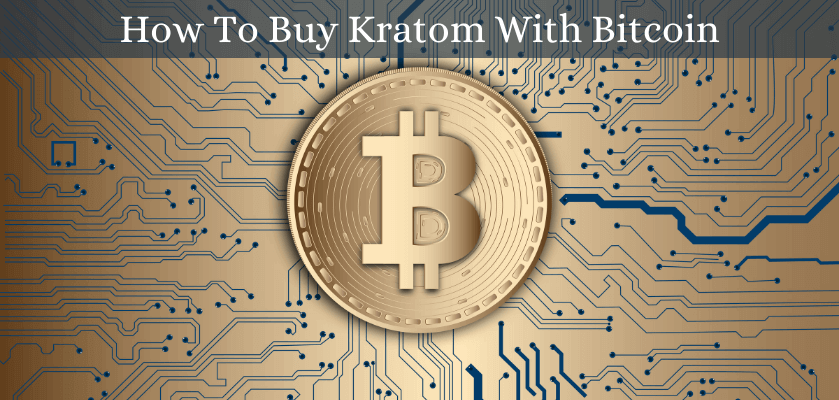 What Is Bitcoin?
Bitcoin is a type of cryptocurrency, which translates to a digital form of currency. It is a secure way to pay for goods or send money to someone. Transactions are instant, and the best thing is, there are no processing fees involved. 
This is why many eCommerce sites will offer cryptocurrency as an option for payment. Bitcoin is not owned by the government or a bank. It is in fact, managed by an open-source network that is controlled by its users. 
Cryptocurrency is all internet-based but it offers huge savings for vendors who are often faced with expensive credit card processing fees. This is why most vendors will pass those savings to their customers.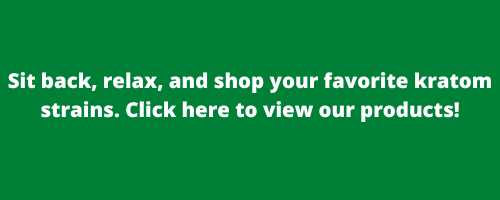 How To Sign Up For Bitcoin
Signing up and using Bitcoin is easy. Here are the steps you will need to take to make an account and start using Bitcoin as a payment source. 
Choose a reputable exchange to sign up for Bitcoin, such as 

Coinbase

.

Connect your payment source to your Coinbase account. (credit card, bank account, etc.)

Choose to use Bitcoin when using your iPhone to checkout on other mobile devices. 
That's it! It really is that easy! Now you can begin to enjoy money off when you use Bitcoin at checkout. 
Is Bitcoin like Paypal?
Bitcoin was created to be used as a form of payment on the internet. However, this form of payment is not like others as it does not depend on a bank or other private institutions to process transactions. 
Bitcoin is an open-source network allowing your kratom purchase to be secure and completely private. Nothing will be able to detect what you are buying. So, no, Bitcoin is not like Paypal. It is not run by an institution. It is the perfect payment option for those looking to make discrete purchases. 
How Can I Purchase Bitcoins?
You can purchase and use Bitcoin in several ways. The most popular way is to use an exchange such as Coinbase. There are other Cryptocurrency options available you will just have to Google them and decide which is best for you. 
Coinbase allows you to buy Bitcoin, which can then be stashed in a digital wallet. This allows you to quickly make purchases. You may even be able to find a Bitcoin ATM (BTM) in your area. They are becoming more prevalent in high-traffic areas. A BTM will allow you to buy and sell bitcoin but a small fee will be attached from the machine that you use. 
How Do I Get My 5% Discount?
Here at Oasis Kratom, we offer 5% off when you choose to use Bitcoin as your form of payment at checkout. Because we do not have to pay a fee on your transaction with a credit card company, we pass those savings to our customers. We will automatically take the 5% off when you choose Bitcoin at checkout. It is that easy! You do not have to do anything else other than choosing Bitcoin as your form of payment.  
How Does It Work?
When you are done shopping and ready to checkout, choose Bitcoin as your payment source. From there, we will give you a payment address for you to submit payment to using your Bitcoin Wallet. These payments may be sent via online wallet, mobile wallet, or hardware wallet.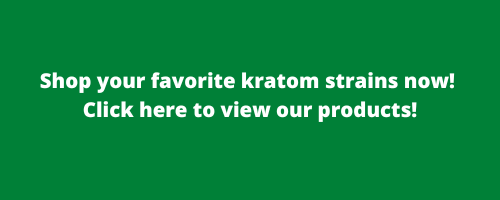 Payments are typically instant or may take up to 15 minutes. Once the payment comes through, we will confirm that your order has been paid for. You will get a confirmation email and tracking once your order has shipped. 
Now that you know how to buy kratom with Bitcoin be sure you give it a try on your next purchase. Why not save money when you can! 


---